Buy 6 for

€1,450.00

each and save

8

%
Buy 11 for

€1,348.84

each and save

14

%
The Discovery Gate IoT fixed RFID reader is a highly sensitive, high-power, stand-alone device that reads and writes passive UHF tags up to a distance of 10 m, running the Linux operating system. It is suitable for IoT applications. With a minimalist design, it measures 305 mm x 305 mm x 70 mm, and is available with 2 inputs and 2 outputs, as well as WiFi and Ethernet.
Technical specifications

| | |
| --- | --- |
| Frequency | Europe 865.7 ÷ 867.5/ USA 902.75 ÷ 927.25 |
| Standard protocol | ISO 18000 – 6 A/B/C, EPC Class 1 Gen 2 |
| RF Power | 2W |
| Input/Output | 2 |
| Reading distance | Up to 10 m |
| Connectivity | RS232, RS485, Ethernet 10/100, WiFi IEEE82.11b/g, USB |
| Dimensions | 305 mm x 305 mm x 70 mm |
| Power supply | 12÷24V; Poe |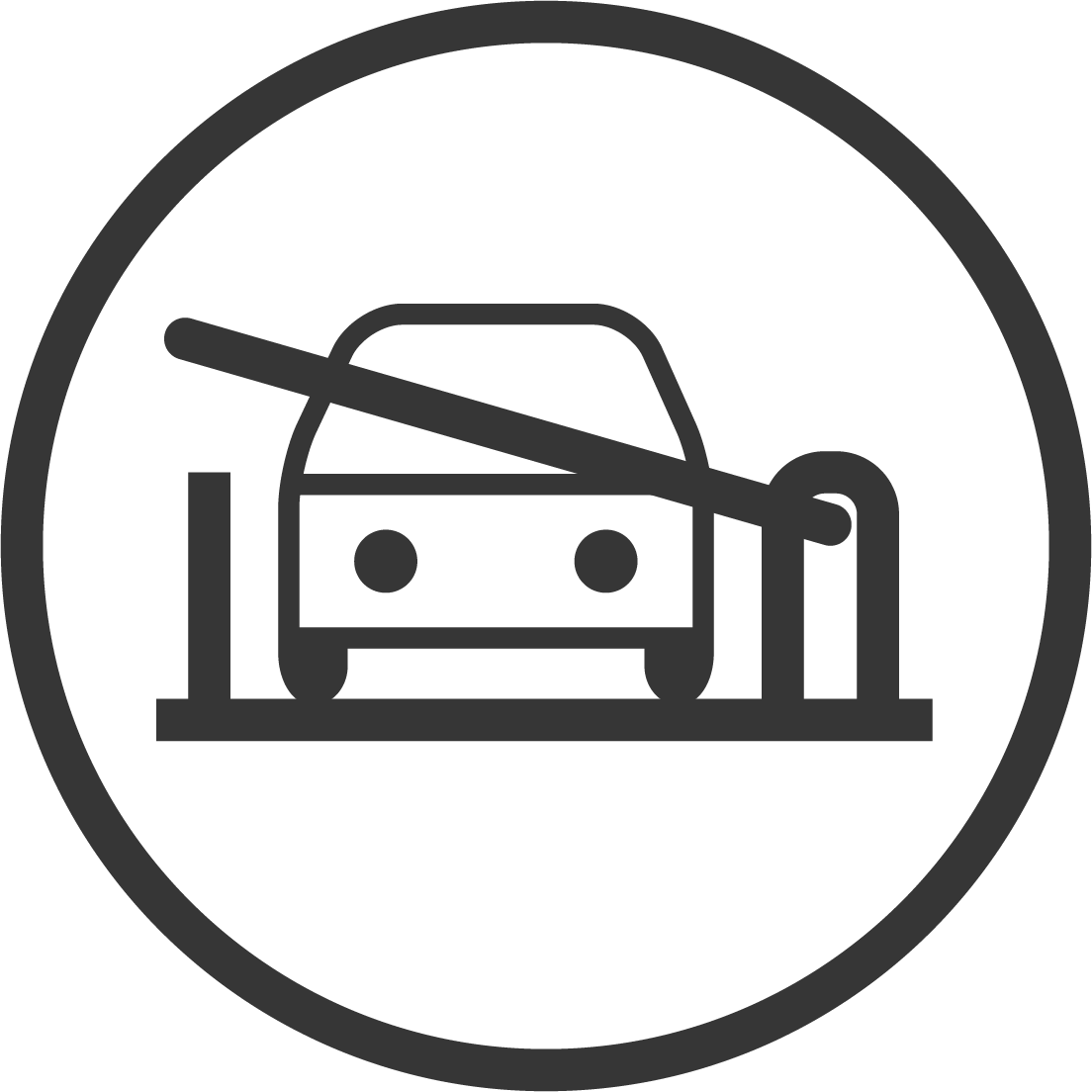 Access control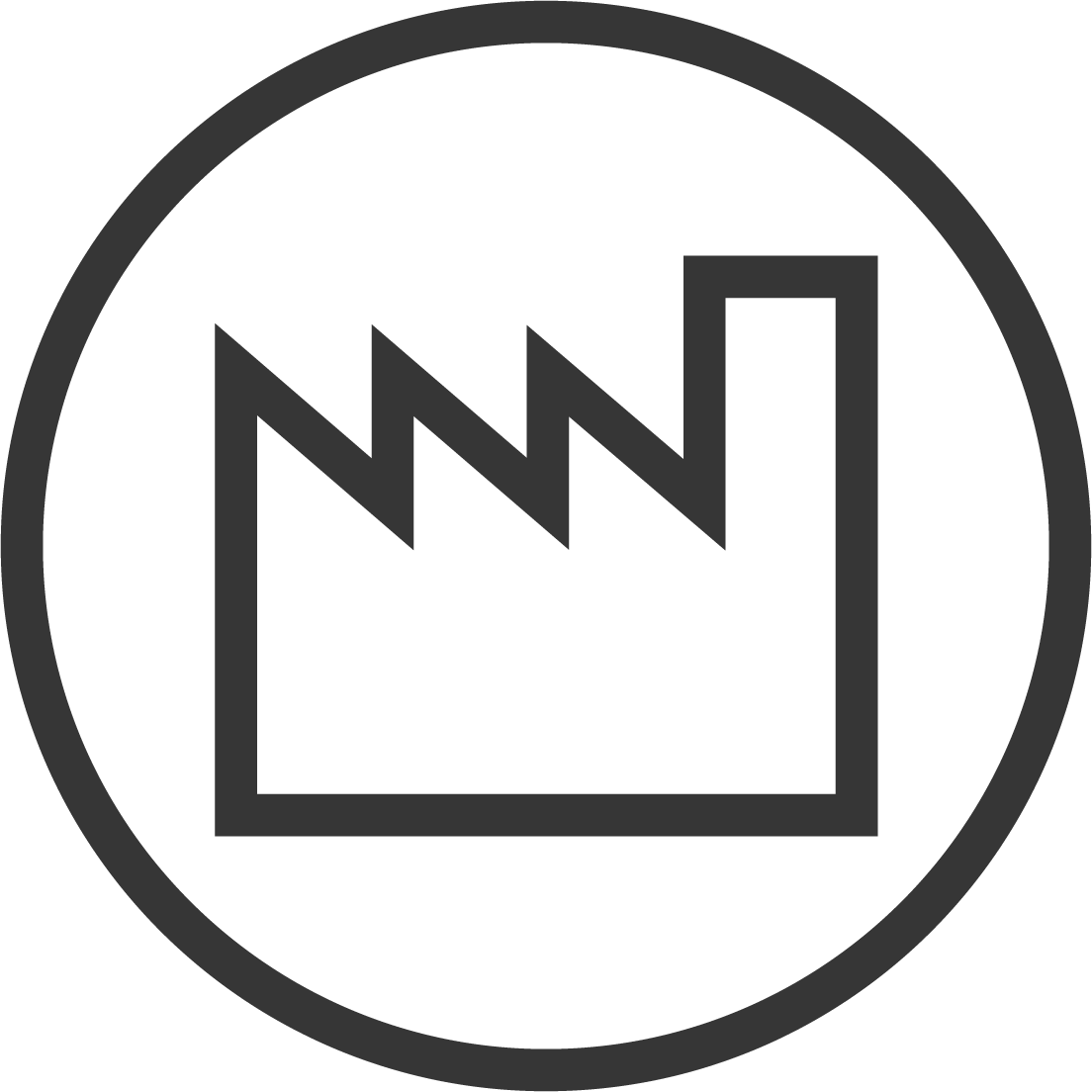 Industry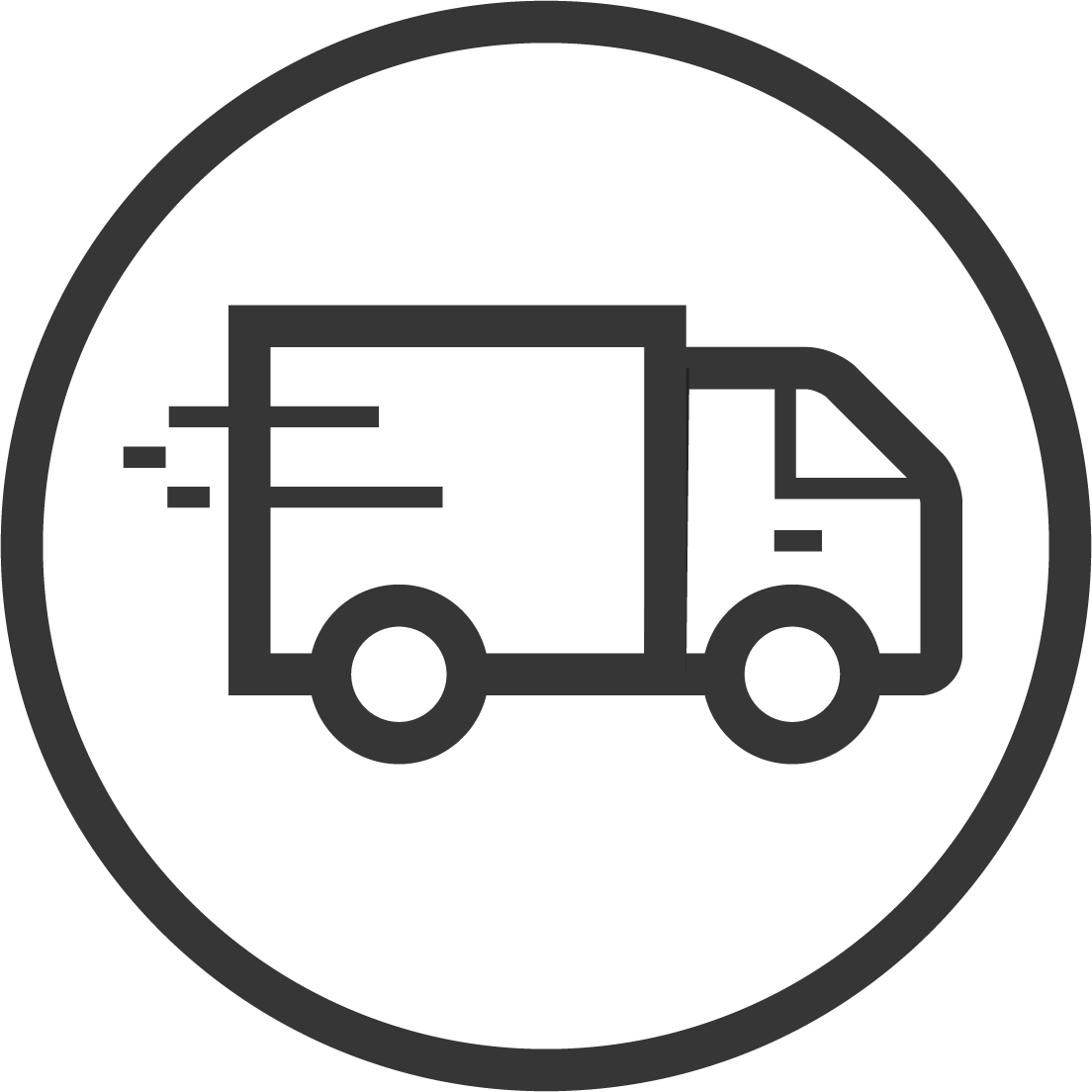 Logistics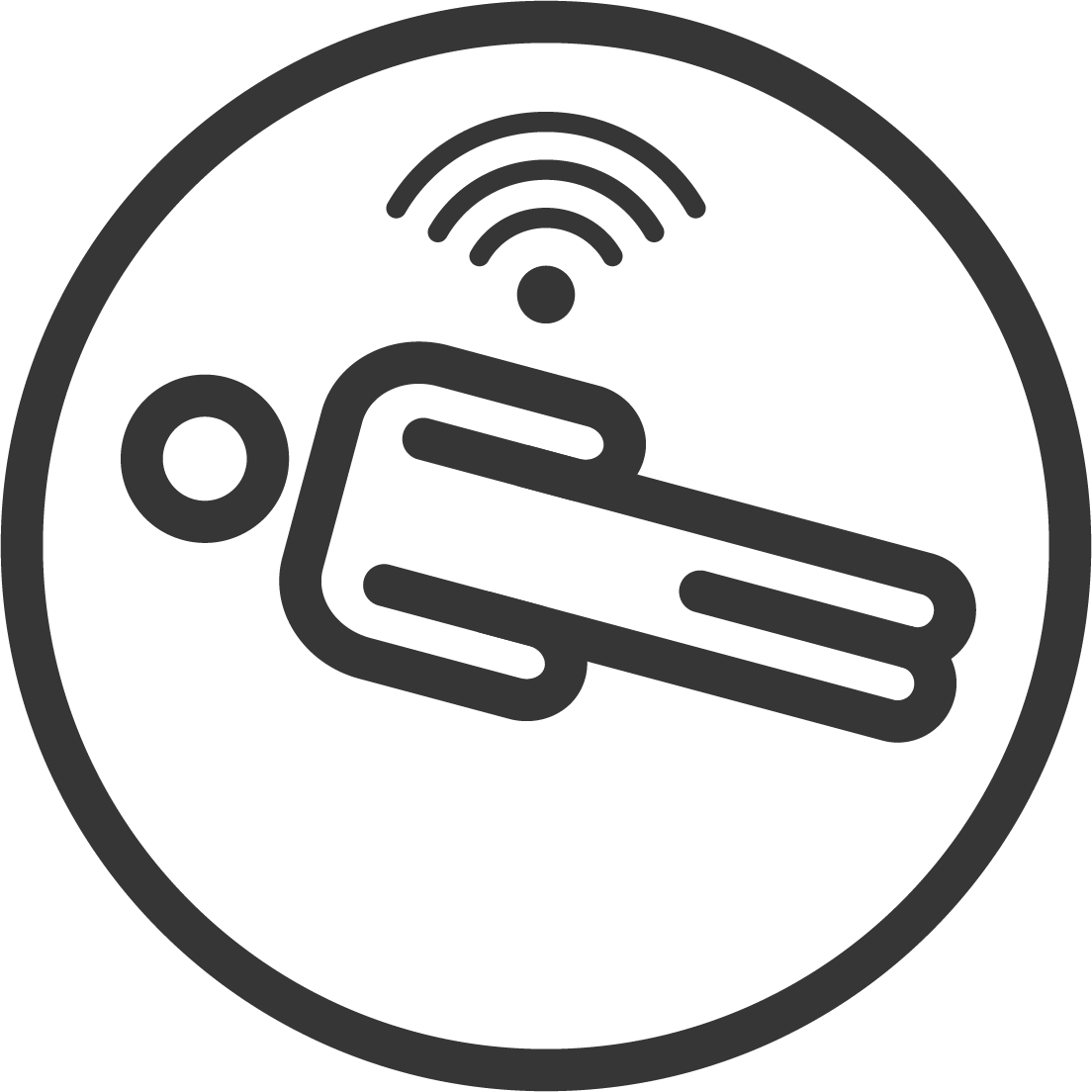 Work safety
Easy to install and manage via Linux-based systems, the Discovery Gate IoT fixed RFID reader is the ideal choice for IoT projects, particularly vehicle access control, number plate control, car fleet control, production monitoring or industrial automation, as well as automated warehouse management in logistics.
RFID: INNOVARE SENZA MODIFICARE I PROCESSI
Come passare dal barcode al TAG RFID senza stravolgere i flussi di lavoro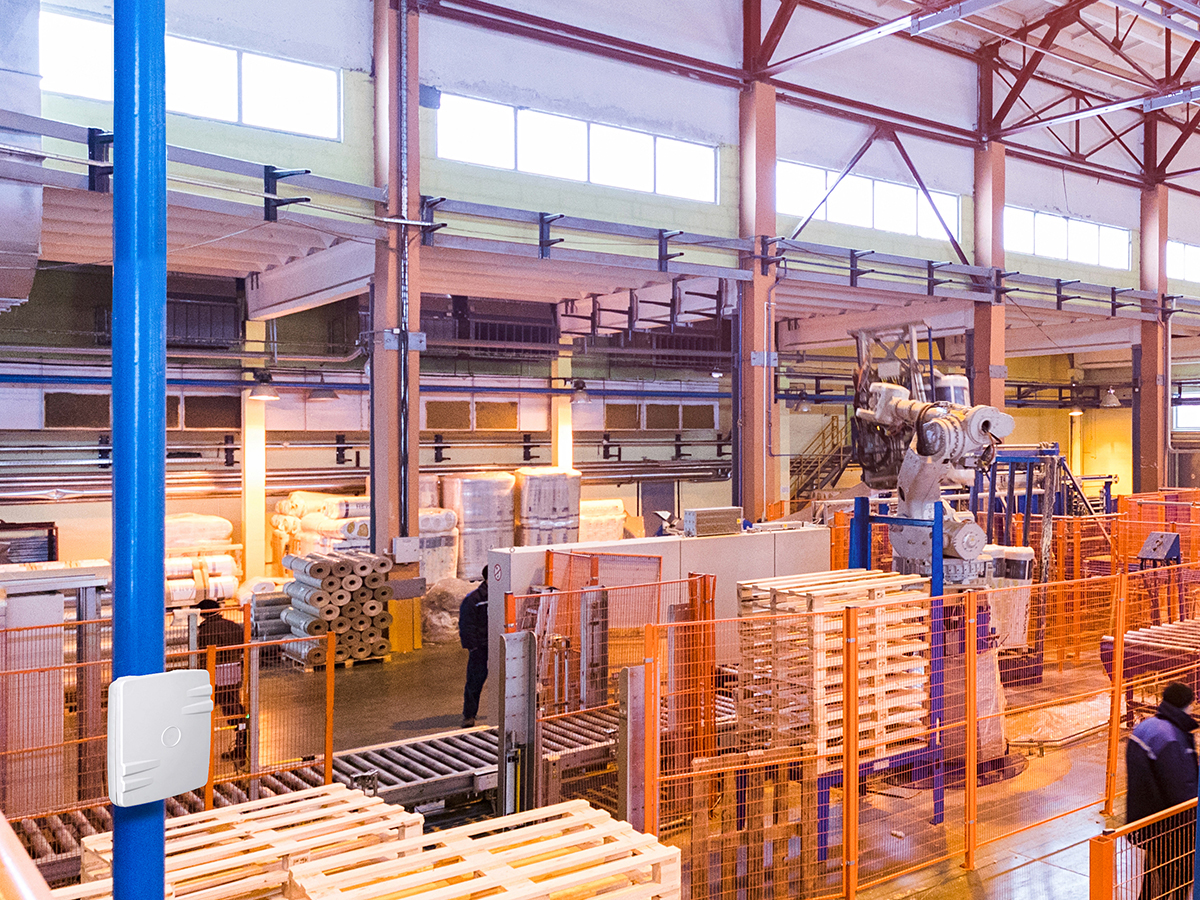 Il barcode non era in grado di monitorare costantemente i tempi di lavorazione
Una problematica che spesso le aziende di produzione incontrano è quella di intervenire sui tempi di lavorazione del prodotto, collegandolo alle piattaforme gestionali. Dove, gli obiettivi che si pongono sono concentrati su una precisione maggiore delle performance e su una puntuale gestione dei tempi di spedizione.
Nel caso specifico, l'azienda manifatturiera che si è rivolta a Partitalia per ottimizzare i processi, stava cercando un'innovazione che non li modificasse e, nella fase di sopralluogo, evidenziava l'esistenza di disallineamenti tra i tempi di consegna previsti e quelli effettivi. Infatti, i vari reparti non erano attrezzati tecnologicamente per monitorare costantemente i tempi di lavorazione: il punto debole dei sistemi barcode preesistenti era la mancanza di tale precisione. Infatti, non permettevano né di gestire le discrepanze relative a tempi di consegna effettivamente dichiarati, né di individuare lo stato della commessa, né di ricostruire la durata delle lavorazioni.
La tecnologia RFID: i lettori RFID Discovery Gate IoT
Rispetto a questo quadro della situazione, l'introduzione del sistema RFID ha risolto la problematica iniziale, tracciando le singole fasi delle lavorazioni, con una stima precisa dei tempi di consegna nelle varie aree di prodotto.
La soluzione tecnologica di Partitalia adottata dall'azienda cliente consiste nell'installazione, all'interno di uno stabilimento di produzione, dei lettori RFID Discovery Gate IoT, che sono stati installati sia all'interno dei varchi, all'ingresso e all'uscita dei reparti, sia in corrispondenza di postazioni di lettura, vicino ai banchi di lavoro. In parallelo, ogni lotto di prodotto è stato identificato con un tag RFID.
Come funziona il sistema RFID di Partitalia: ogni volta che un lotto di prodotto in ingresso ad un reparto viene rilevato dai lettori RFID Discovery Gate IoT, avviene il check-in. Quando lo stesso lotto è rilevato all'uscita del reparto, viene registrato il check-out. Tra l'istante di uscita e il momento di ingresso viene calcolato un delta di tempo.
Per rendere più precisa questa misura, in una seconda fase del progetto, sono state aggiunte anche delle postazioni di lettura sui banchi di lavoro, in cui, tramite la lettura del tag RFID, quando gli operatori iniziano la lavorazione eseguono il check-in del lotto, quando finiscono procedono con il check-out e lo spostano al banco di lavoro successivo oppure al reparto adiacente.
Il middleware per la trasmissione diretta dei dati al gestionale
Punto molto interessante è che tutti i lettori RFID Discovery Gate IoT sono stati integrati con un middleware personalizzato da Partitalia in base alla richiesta del cliente: grazie alle elevate capacità di calcolo e di programmazione dei lettori Discovery Gate IoT, è stato possibile scrivere un middleware direttamente all'interno dei dispositivi, permettendo la trasmissione diretta dei dati al gestionale - nel nostro caso si trattava di SAP. Infine, l'immediata programmabilità e la semplicità di implementazione dei lettori RFID Discovery Gate IoT hanno permesso al cliente di ricevere un flusso dati costante e sicuro con vantaggi sia in termini qualitativi che quantitativi.
Per tutte queste caratteristiche, la soluzione RFID di Partitalia è applicabile alle linee automatiche tramite l'integrazione con i macchinari e, allo stesso tempo, è utilizzabile in tutte le operazioni svolte con l'intervento dell'operatore.
La soluzione in breve. I vantaggi:
check-in e check-out automatici fra i vari reparti;

monitoraggio delle lavorazioni eseguite dagli operatori tramite check-in e check-out;

identificazione dei singoli lotti in modo preciso, semplice e conveniente grazie ai tag RFID;

integrazione diretta tra un'infrastruttura IoT di campo - cioè installata direttamente nello stabilimento - e il software gestionale già in utilizzo da parte dell'azienda;

semplificazione della comunicazione grazie alla scheda Linux integrata nei Lettori RFID Discovery Gate IoT, tramite API Restful e utilizzando Json call;

l'interfaccia di programmazione (screenshot dell'interfaccia web) consente una facile integrazione con il software cliente.

I punti chiave che riassumono le caratteristiche del progetto:
Integrazione del middleware con il lettore RFID;

Installazione basata sui lettori Discovery Gate IoT per controllare il check-in e il check-out dei lotti;

Installazione di un'ulteriore area buffer per verificare la presenza di lotti;

Sviluppo di un tracking log, in ambiente SAP;
Sviluppo di una piattaforma di gestione hardware;

Sviluppo di un'interfaccia utente per la risoluzione dei problemi;

Assistenza remota su tutta l'infrastruttura di tracciamento