Discovery Mobile UHF wearable RFID
The Discovery Mobile UHF RFID wearable reader is a wearable device suitable for outdoor applications in dirty environments, due to its IP67 protection rating. This RFID wristband is ergonomic and particularly suitable for door-to-door waste collection. It reads the RFID tag affixed on the bag or bin, records the deliveries per user, and transfers the data to the cloud — 'Lookup Waste' — via middleware at a user-defined frequency, guaranteeing data security, which can also be certified via blockchain. Easily integrated into third-party cloud applications, it improves the efficiency of door-to-door pay-as-you-throw waste collection with the highly sensitive RFID reader, which allow passive UHF tags to be read and written at a distance of up to 50 cm, and a system of five readers installed on a single electronics board (GPRS, wireless charging, RFID UHF, BLE and GPS). An LED and buzzer complete the interface. Moreover, Discovery Mobile UHF measures 95 mm x 60 mm x 20 mm, reads up to 5000 memorised tags and has a battery life of over 12 hours for continuous use.
Technical specifications

| | |
| --- | --- |
| Frequency | Europe: 865.7 ÷ 867.5 USA 902.75 ÷ 927.25 |
| Standard protocol | ISO 18000 – 6 A/B/C EPC Class 1 Gen 2 |
| RF Power | 100mW |
| Reading distance | Up to 50 cm |
| Battery | 2000 mAh (over 12h when in continuous reading mode, up to 15,000 readings) |
| Connectivity | GSM/GPRS |
| Dimensions | 95 mm x 60 mm x 20 mm |
| Internal memory | Up to 15000 memorised tags |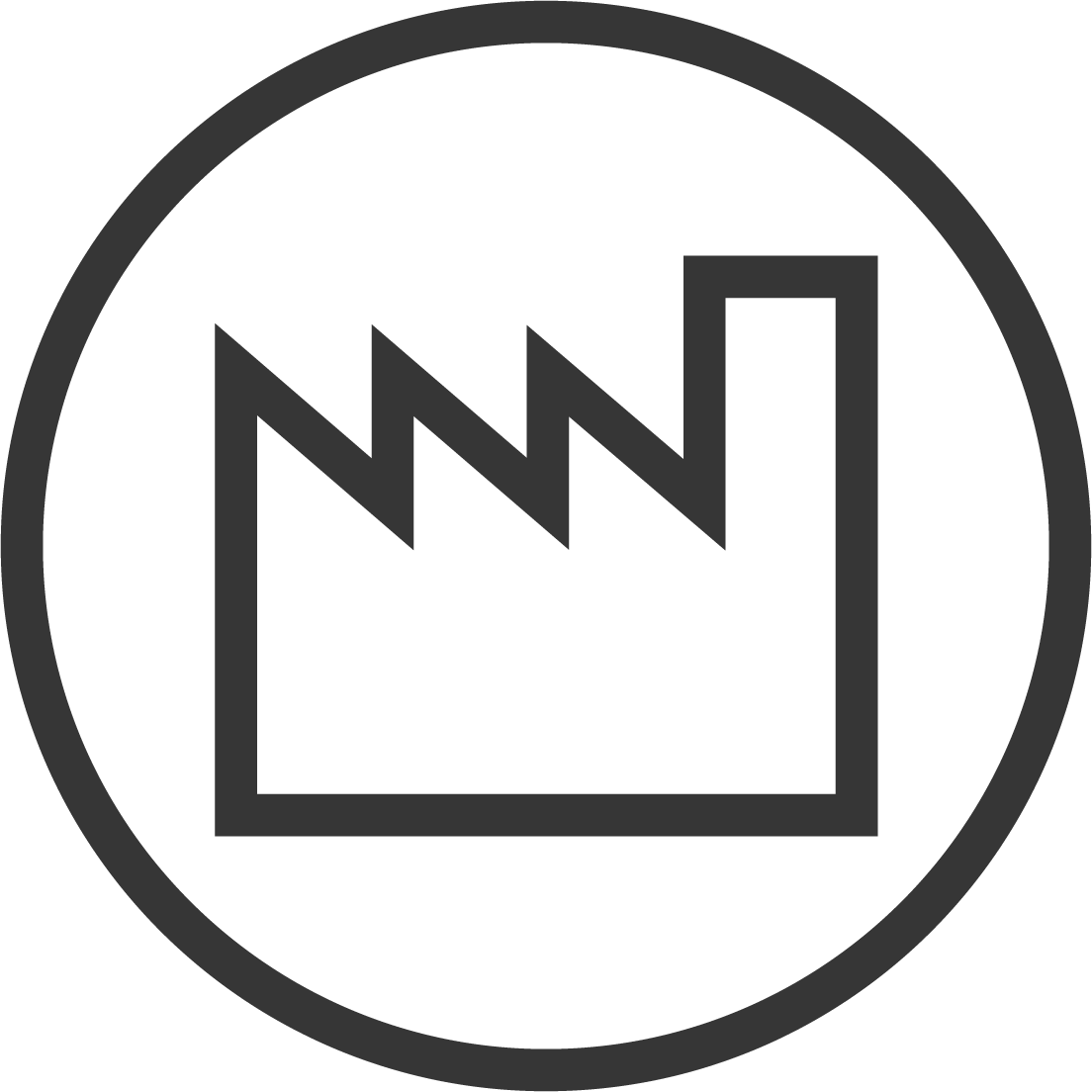 Industry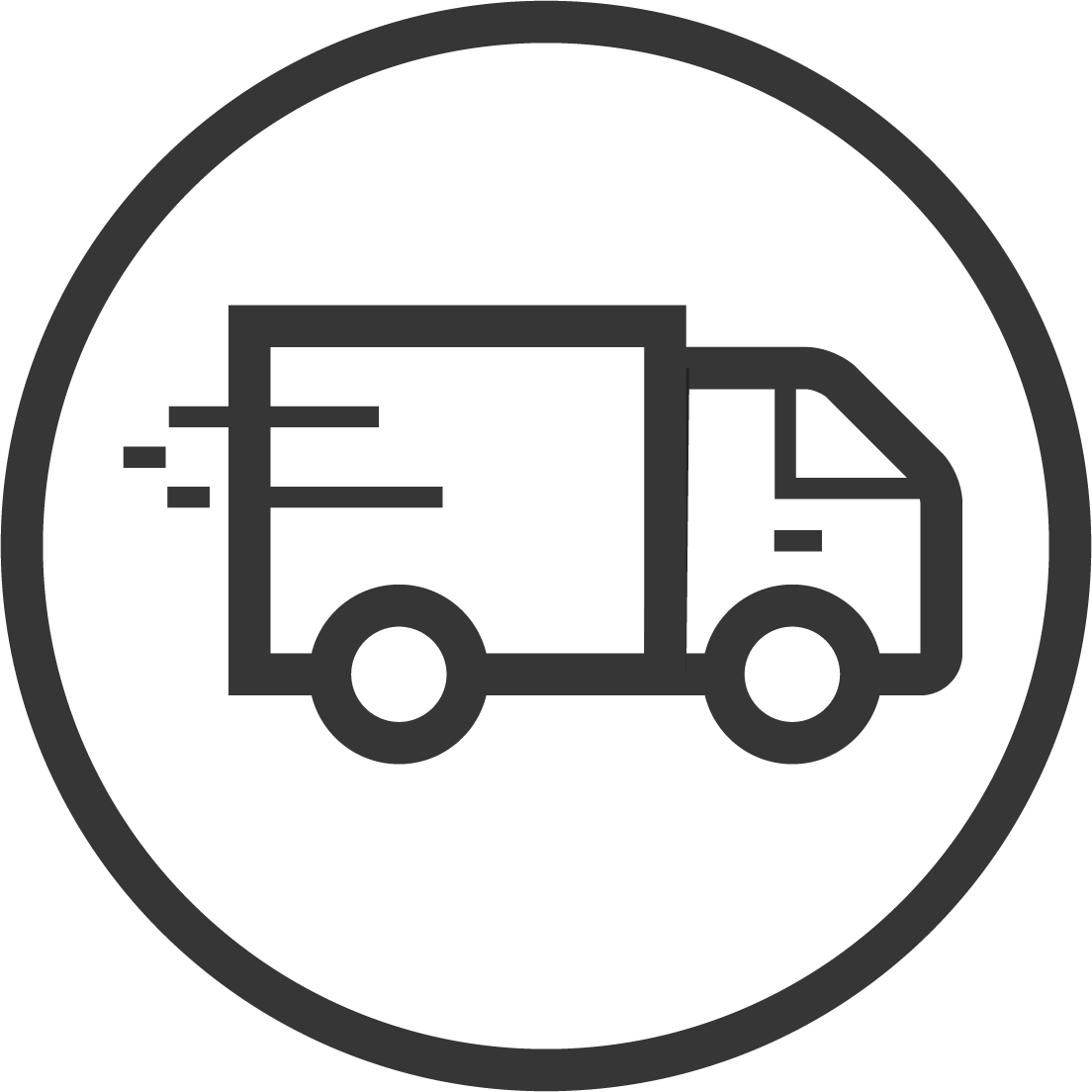 Logistics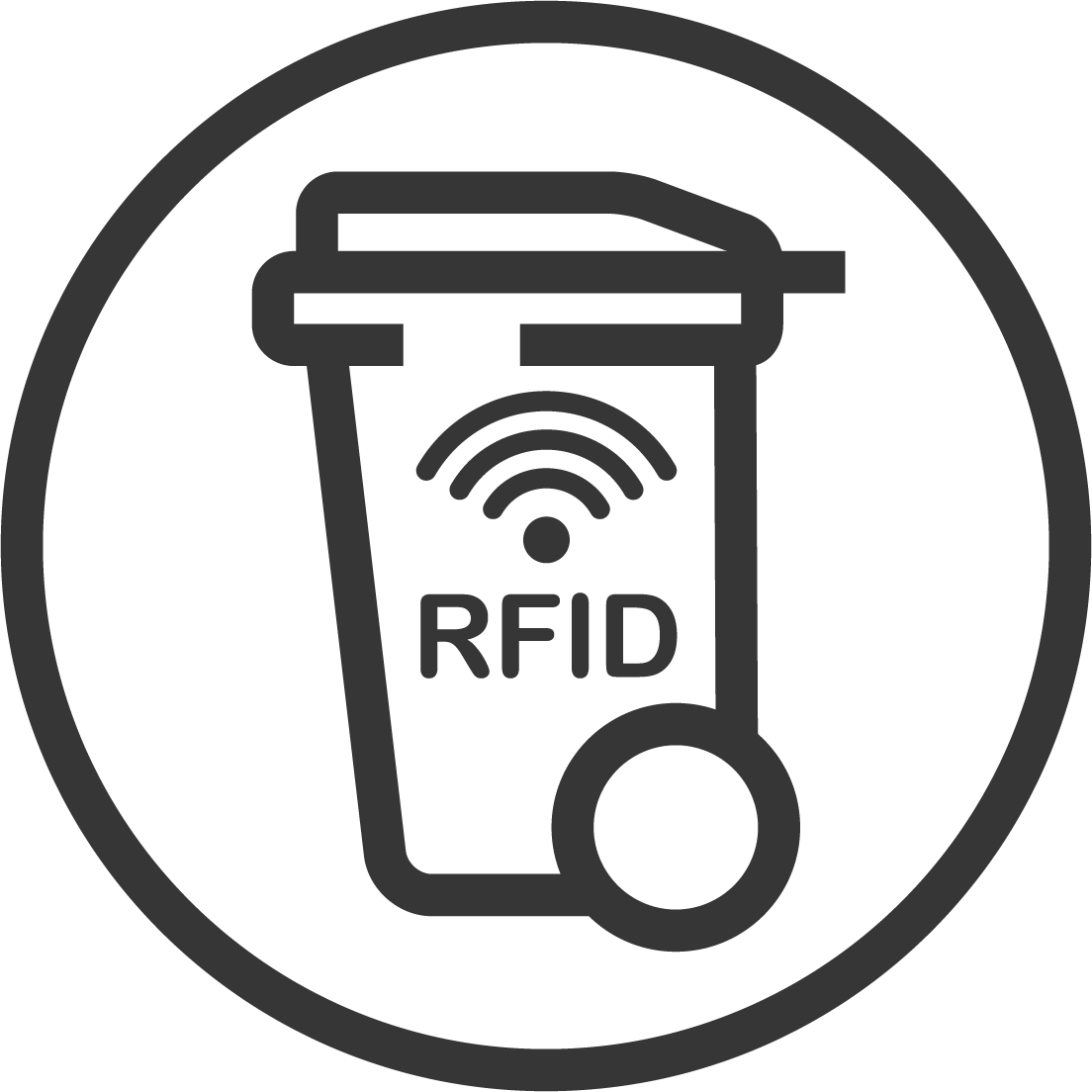 Waste collection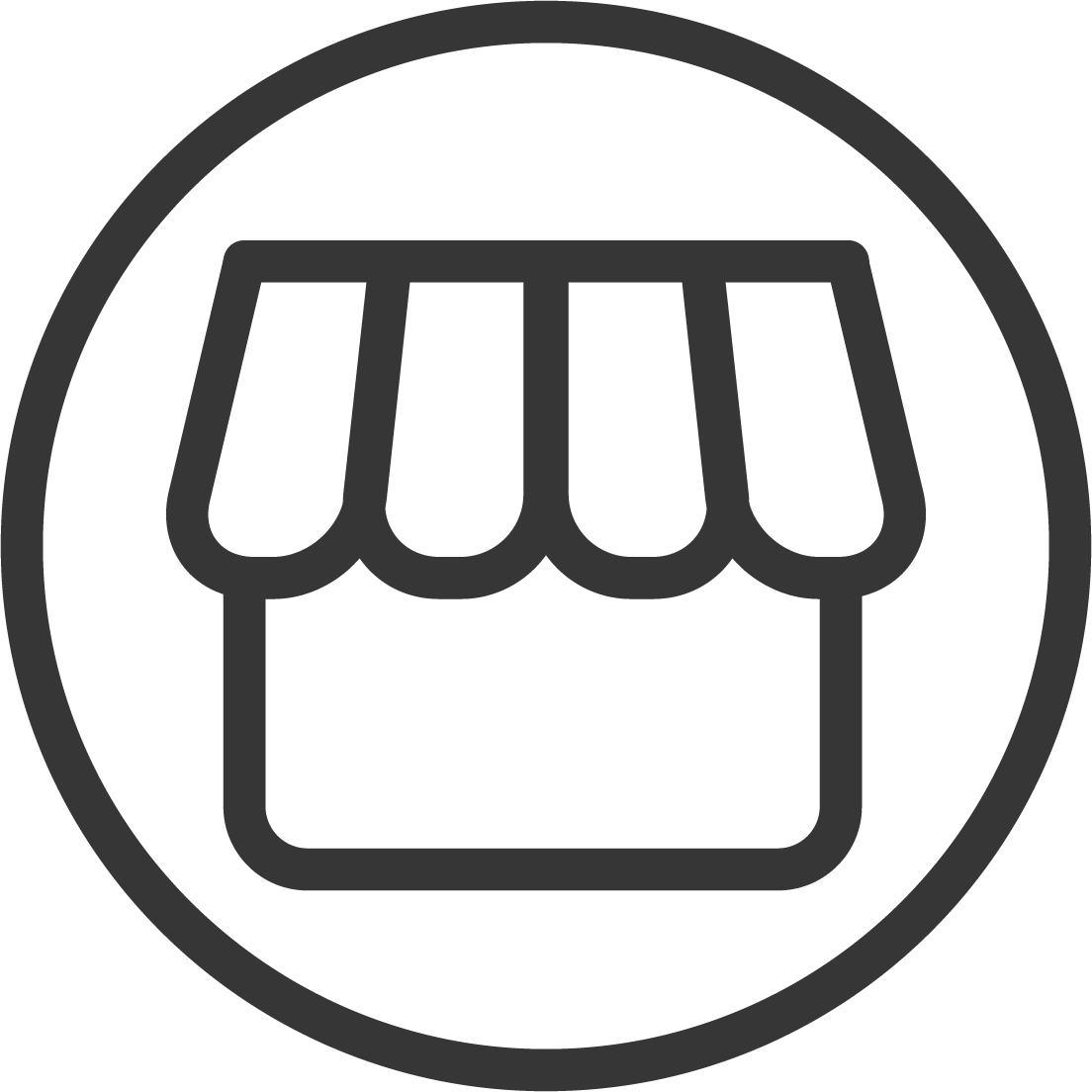 Retail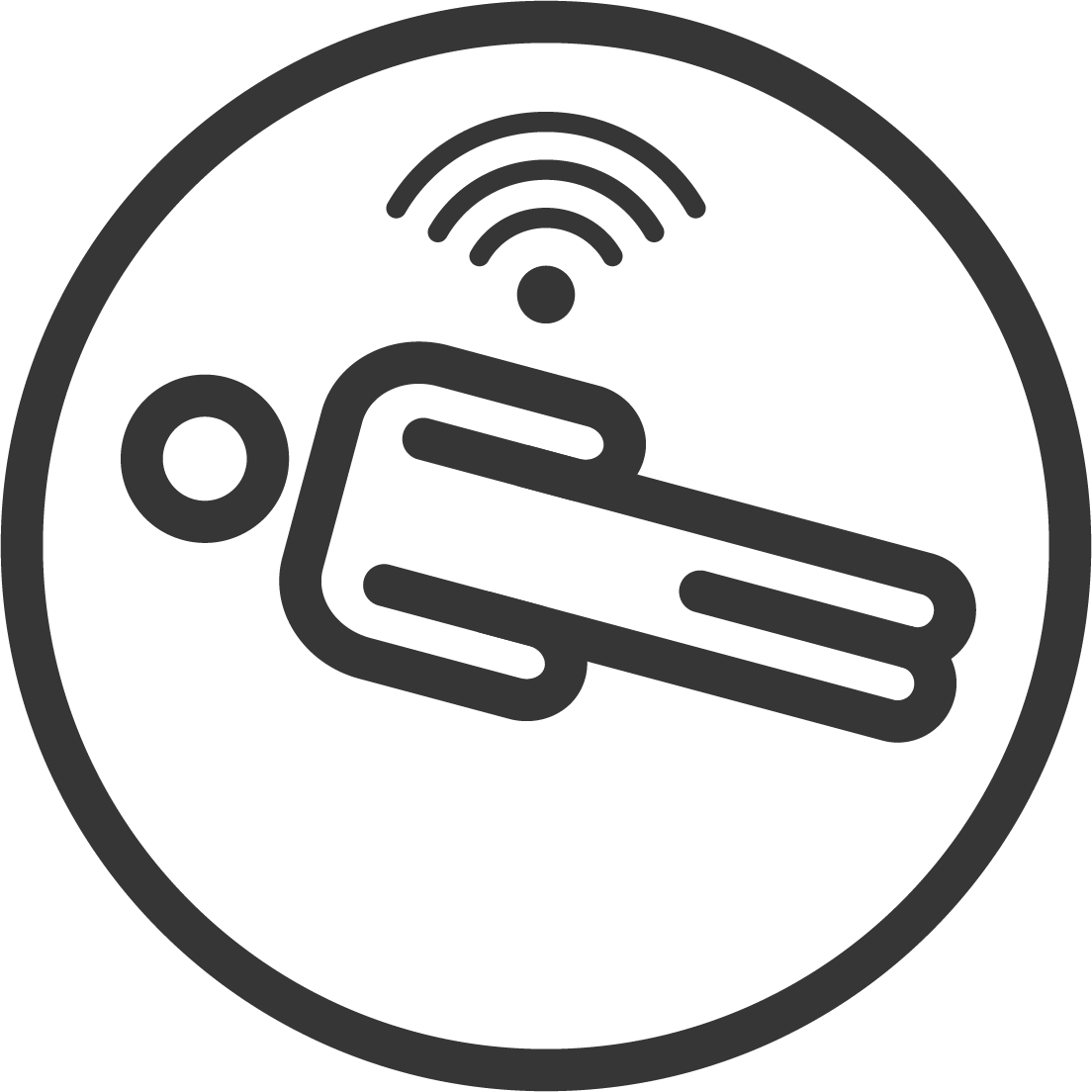 Work safety
Easy to use, the Discovery Mobile UHF wearable RFID reader is ideal for door-to-door pay-as-you-throw waste-collection and picking applications.