SMART DISCOVERY WASTE
Smart Discovery Waste, the wearable IoT solution for precise door-to-door waste collection consisting of:
HARDWARE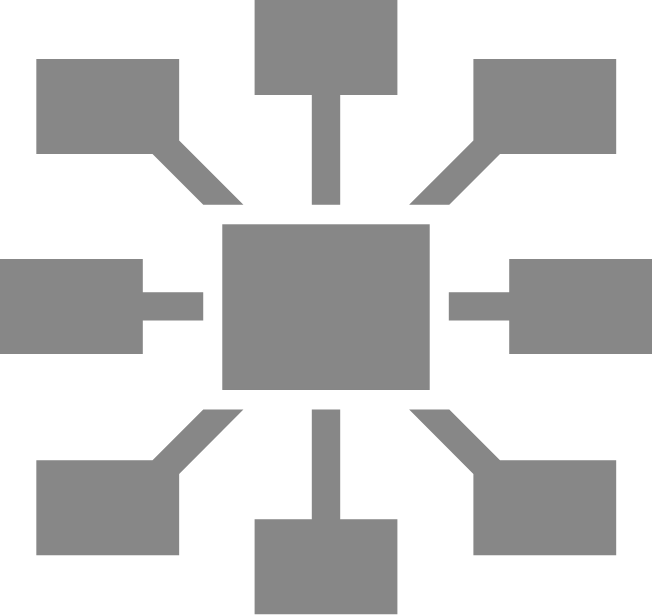 MIDDLEWARE
"EHI MIDDLE"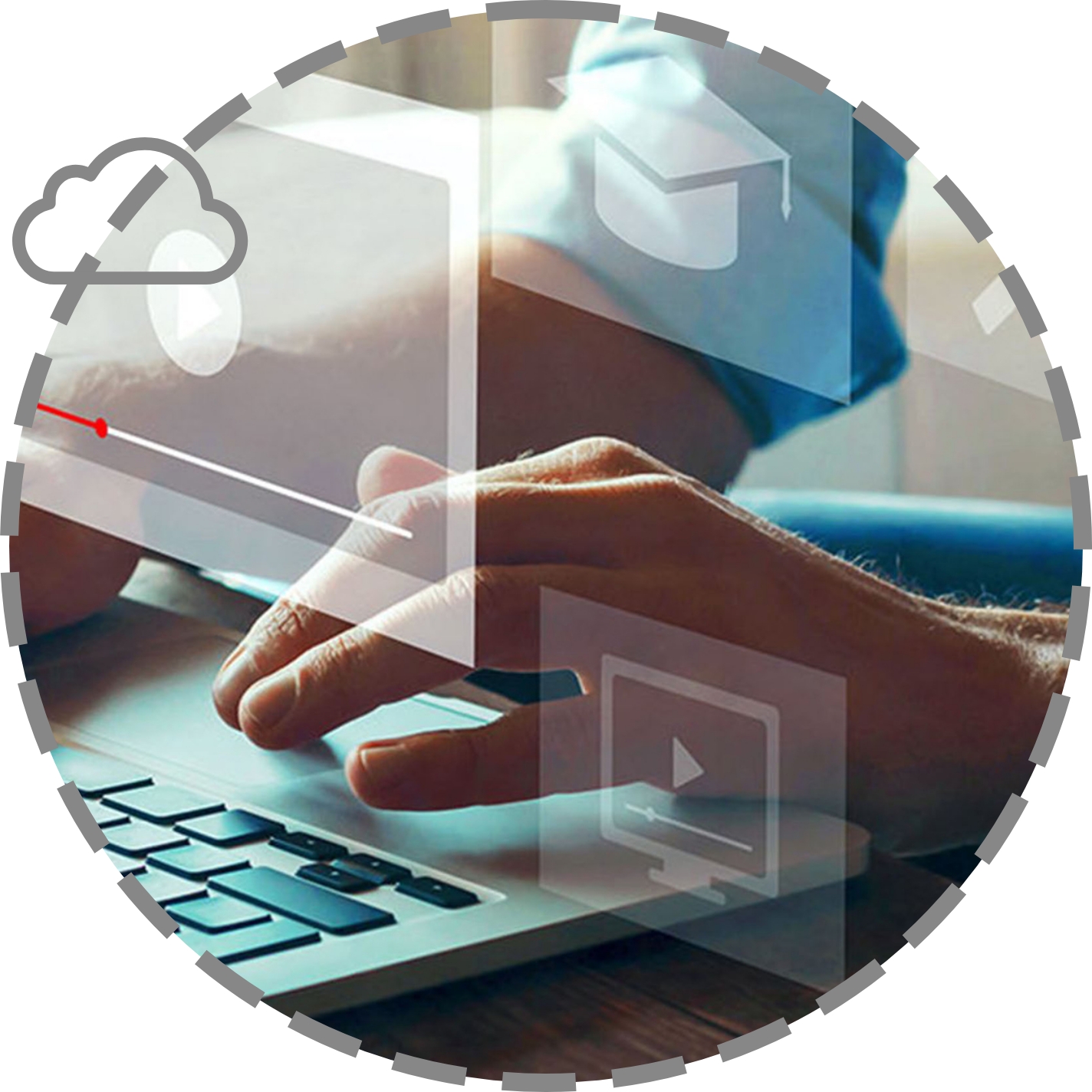 SOFTWARE (OPTIONAL)
SMART DISCOVERY WASTE:
Discovery Mobile
Discovery Mobile, the wearable RFID reader that works with the waste collector's natural movements, automatically identifying users' disposal operations and communicating the data via 'Ehi Middle', a simplified middleware.
It is the wearable of choice for waste collection companies because:
It is comfortable, thanks to its small size and weight;
It optimises the work process, without changing it;
It reads the RFID tag on the bin or bag, eliminating the likelihood of errors;
It is certified: IP67, RED, CE and SAR.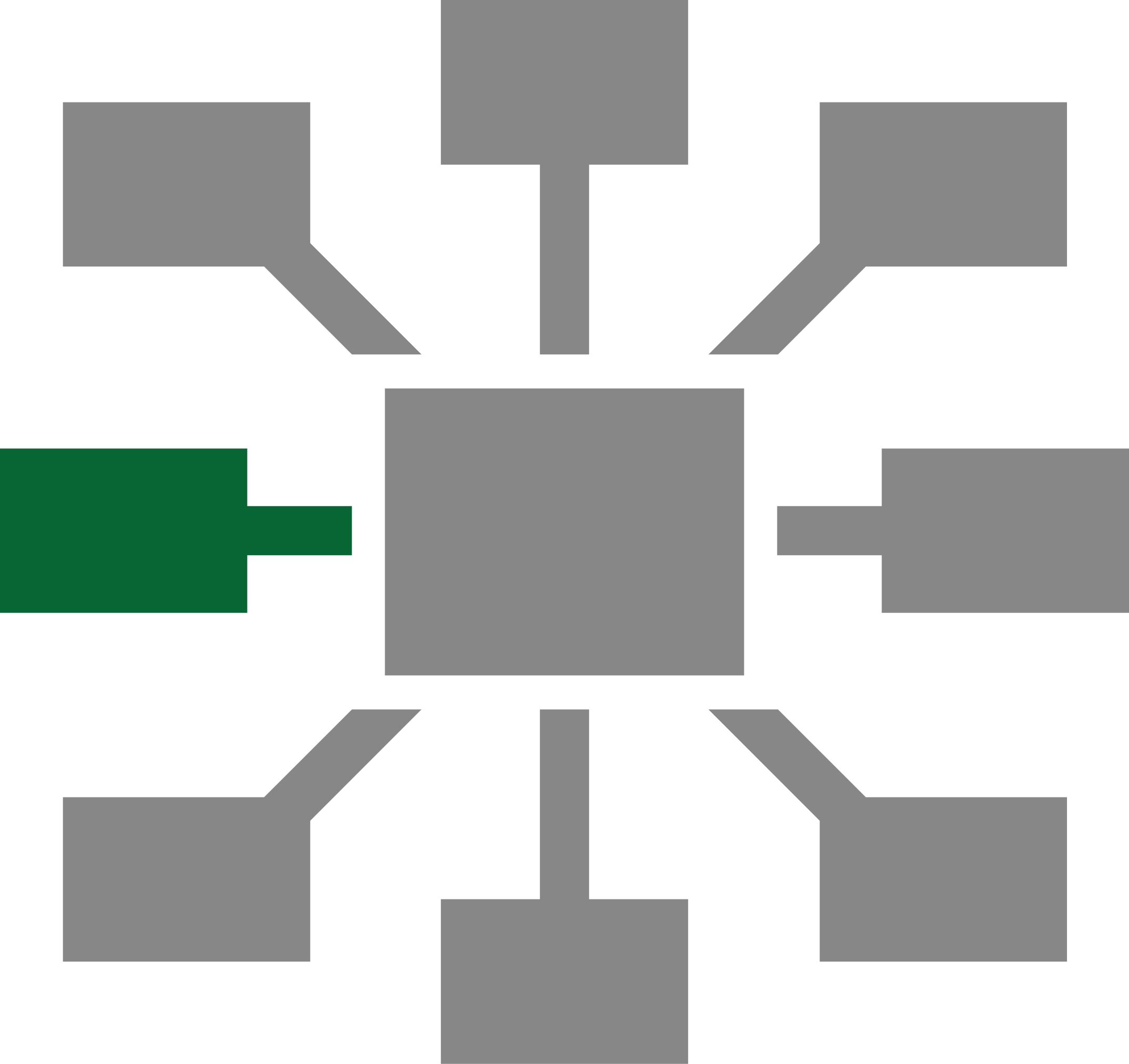 SMART DISCOVERY WASTE:
Ehi Middle
The 'Ehi Middle' middleware facilitates two-way communication between the reader and applications in the system integrator because:
it interfaces with the main IoT platforms (AWS, Azure, etc.);

it certifies disposal operations via the blockchain for waste;
it sends alarms and alerts via the chatbot;
it monitors device status during collection.
SMART DISCOVERY WASTE:
Discovery Cloud
Discovery Cloud, the web-based platform for waste collection business intelligence, is available to collection companies upon request:
it produces data reports and statistical graphs;
it manages waste collection discrepancies and irregularities;
it diagnoses RFID device performance.