COMPANY
PROFILE
WE SIMPLIFY TECHNOLOGY: INNOVATION IS PART OF OUR DNA
Partitalia is an Italian company that manufactures and markets smart cards, tags, RFID readers and IoT solutions.
Our clients are leading Italian B2B companies, system integrators and public administrations, with more than 4,000 customers in Europe and worldwide.
Established in 2001, we have been passionately committed to our work for over twenty years, responding quickly and effectively to our customers' requests.
We have made innovation and improvement our cornerstones. We therefore continuously invest in research & development, collaborating with three leading Italian research centres — the Politecnico di Milano, the University of Pisa and the Scuola Superiore Sant'Anna — to develop solutions based on RFID, IoT, artificial intelligence and robotics.
OUR VISION
We innovate with technology — the Internet of Things, robots, artificial intelligence, blockchain — by simplifying them and providing solutions studied for their easy application.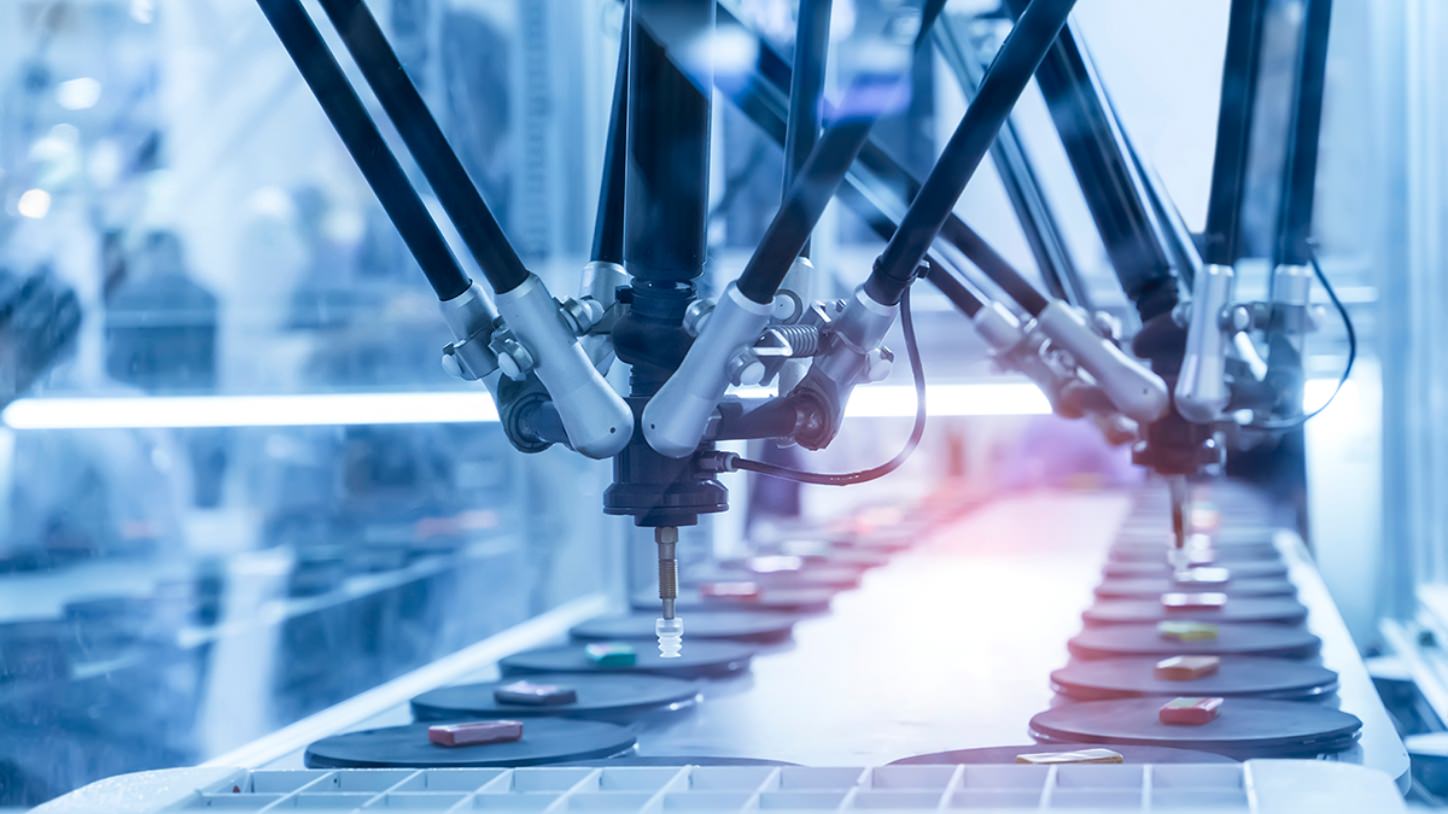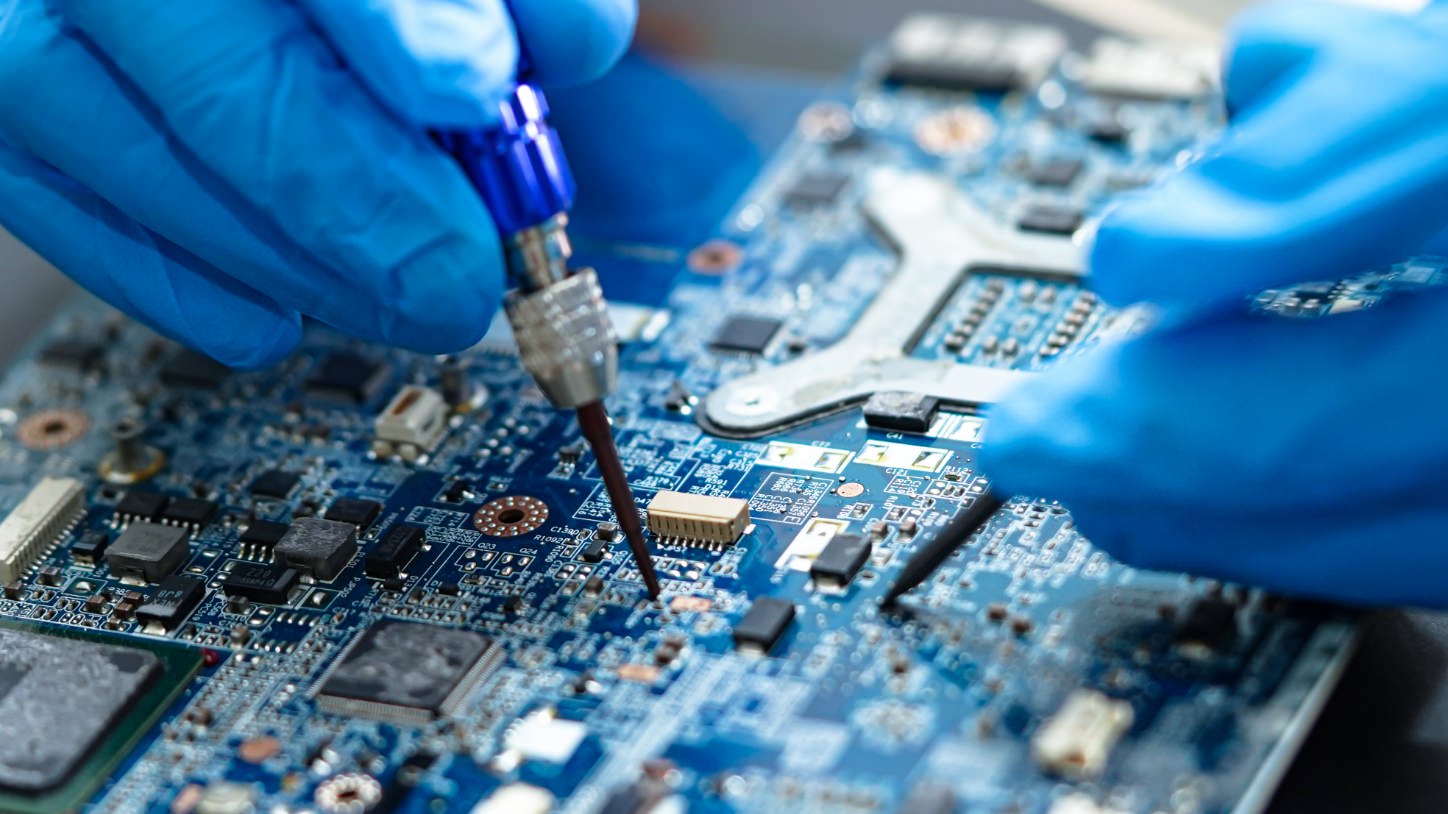 OUR MISSION
We use technology to improve processes and the quality of people's work. We continuously update our products and services, thus developing new markets.
OUR VALUES
Teamwork, commitment and customer relations based on trust and transparency are the pillars of our corporate culture.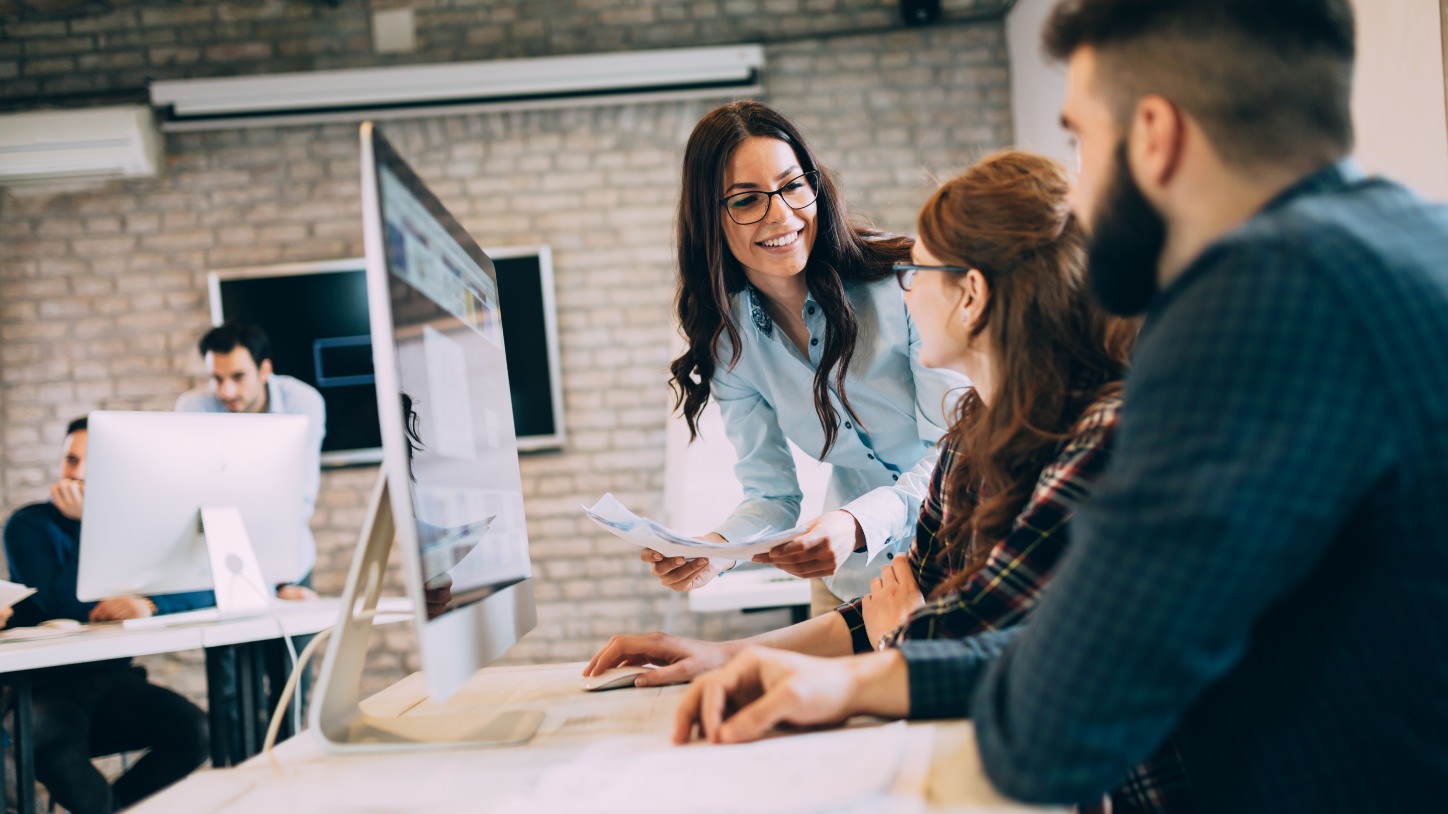 OUR DEFINING TRAITS
CUSTOMER SUPPORT
Our technical team assists customers in their choice of products and services, providing ongoing support in the pre- and post-sales phases, and responding to every request in a timely manner.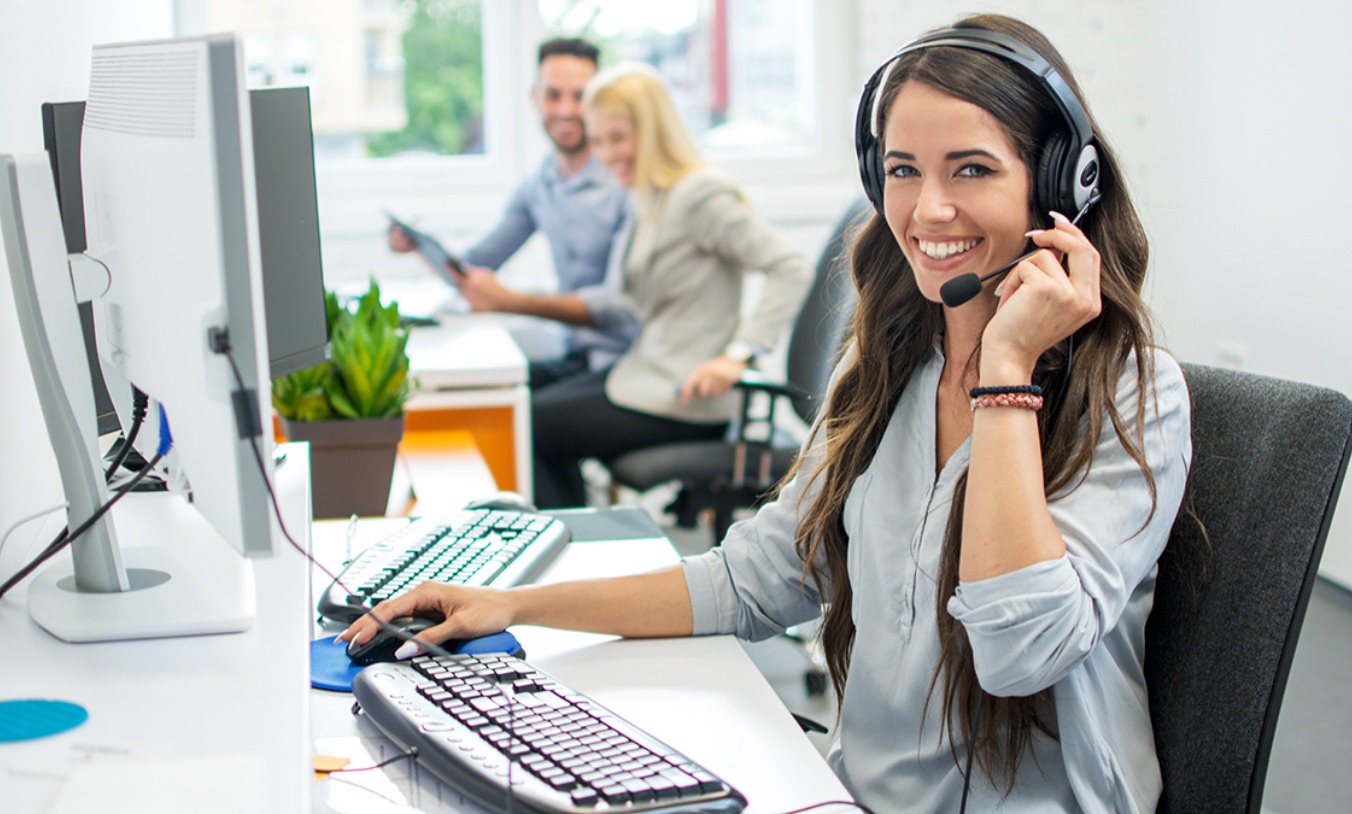 QUICK SERVICE
Our innovative production facilities and well-stocked warehouse enable exceptionally quick order processing in 4–72 hours.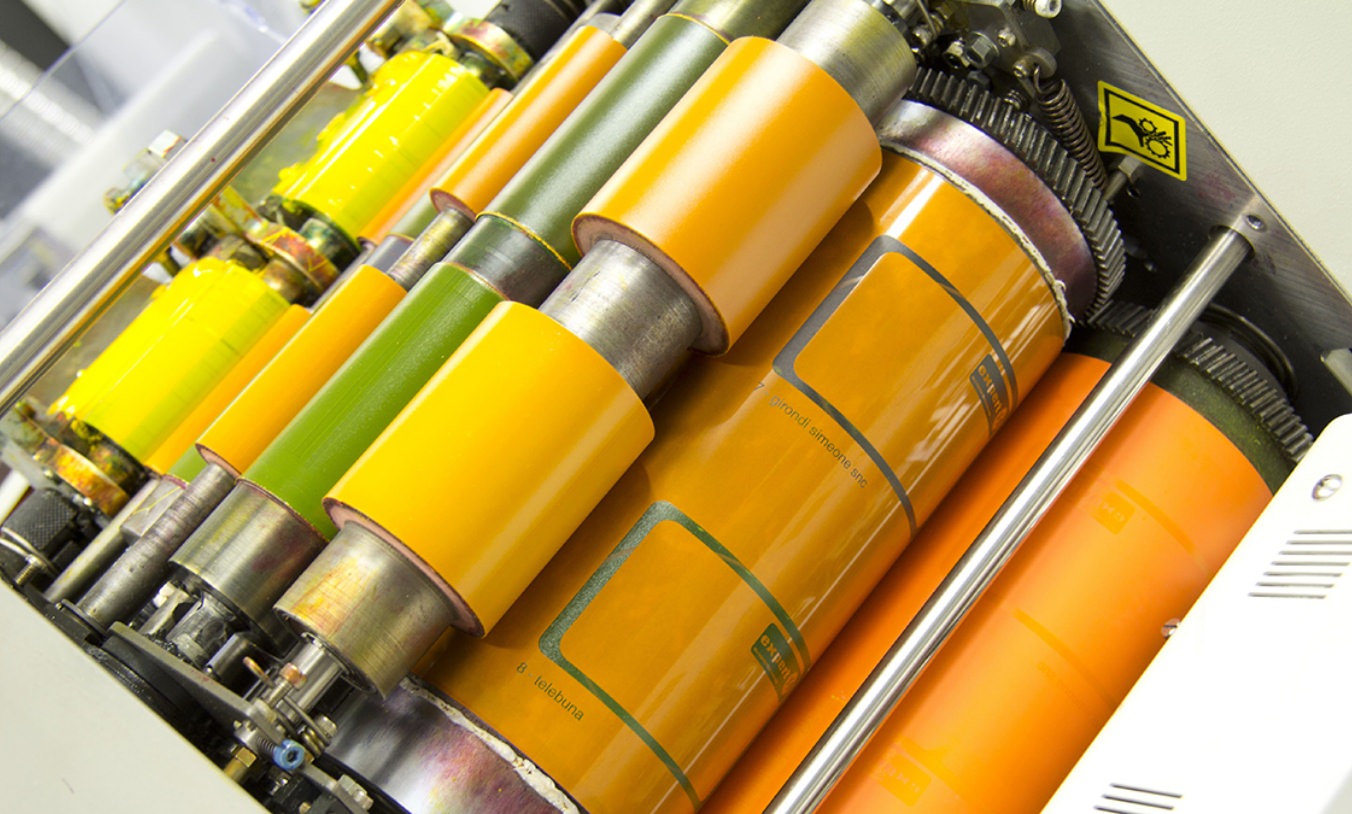 SUSTAINABILITY
To reduce the footprint of our work on the planet, we choose low-impact, energy-efficient production processes. The Partitalia R&D team researches alternative materials, such as degradable PVC, paperboard and wood, which comply with the rules of the circular economy.
We are investing in new products and IoT solutions for effective energy management.
TRAINING
'Partitalia Academy', established in 2020 , is a free learning academy where we work with partners and experts to help our clients better understand the future of the digital age. IoT, blockchain and IoP are some of the topics covered during our webinars, with insights into market trends and technological innovation.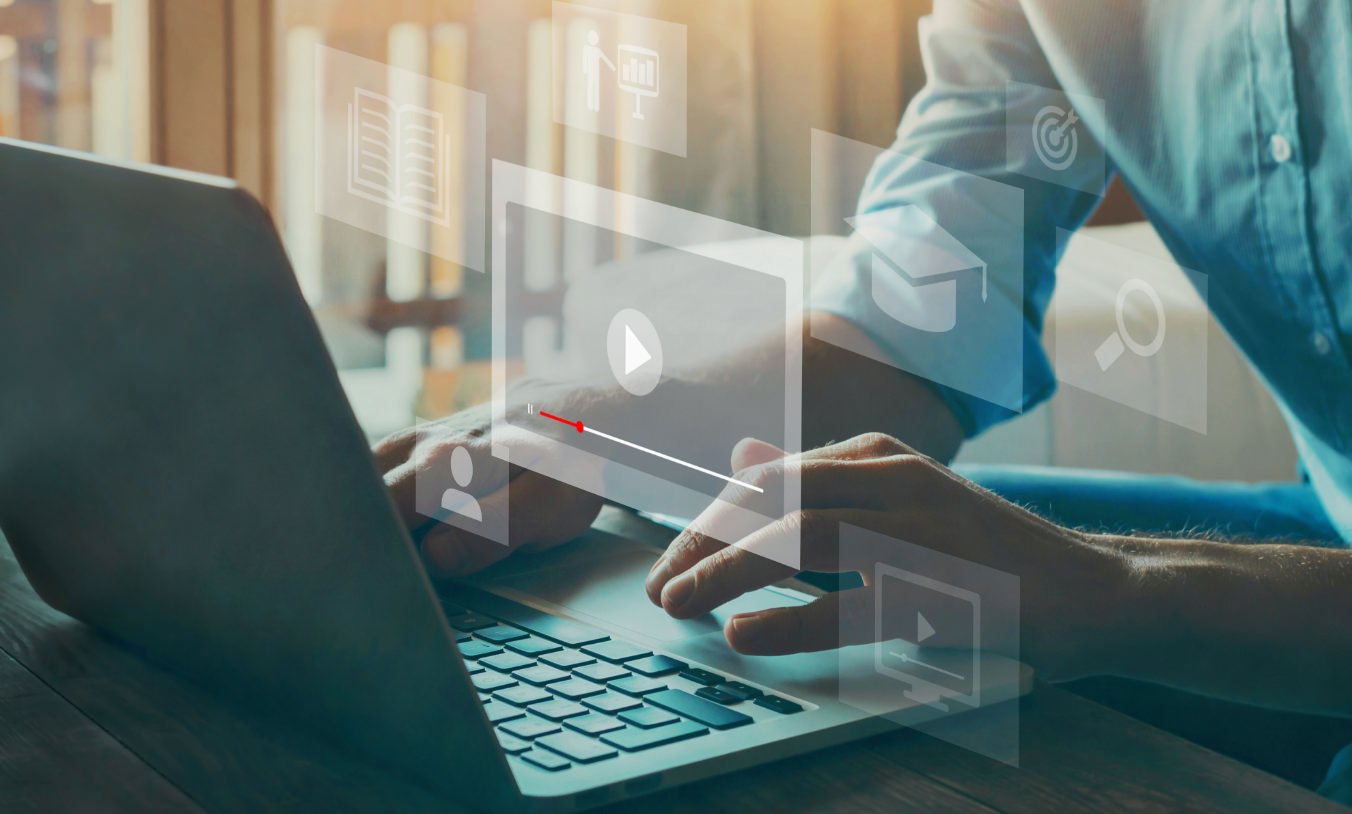 Keep Updated
Sign up for our newsletter