RFID TAGS
RFID tags by Partitalia are available in different materials, shapes and sizes with sophisticated designs and can be adapted to every need.
The uniqueness of RFID tags by Partitalia includes customisation with different printing techniques carried out on request at our factory in Lainate, in terms of both graphics with logos and images and serial numbering engraved on the surface. This is achieved with traditional machinery — for offset, inkjet, laser or thermographic printing — while relying on Industry 4.0 processes, including the use of state-of-the-art robots for encoding, laser printing and packaging. Hence, our technical staff is specialised in procedures and quality control according to European standards.
Our RFID tags cover several markets. Explore the world of RFID tags by Partitalia!
RFID TAG TYPES
Partitalia's portfolio of RFID tags consists of a wide range of products with more than 70 different chips to identify people and things. Tags are divided into two broad categories: wristbands and key fobs for personal identification and hard tags and labels for objects.
The first category features products that are ideal for access control and user identification at hotels, companies, gyms, swimming pools, campsites and wellness centres. These RFID tags can also be used easily as electronic wallets at self-service machines, including the entire world of vending machines, laundries and self-service car washes.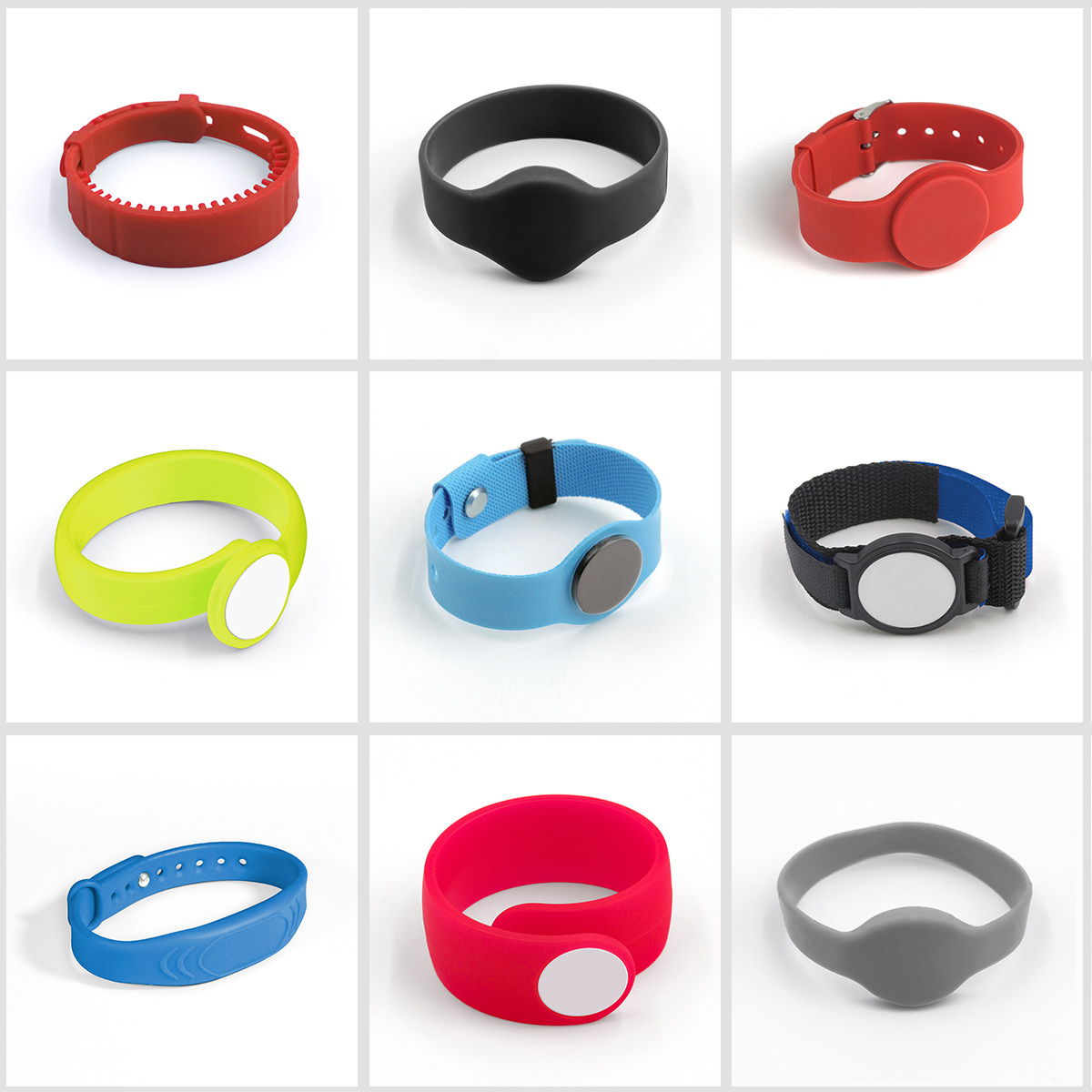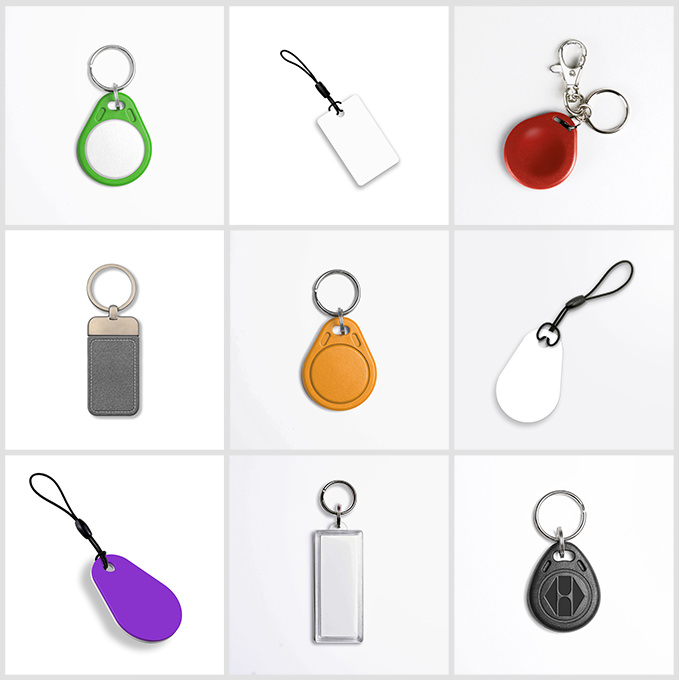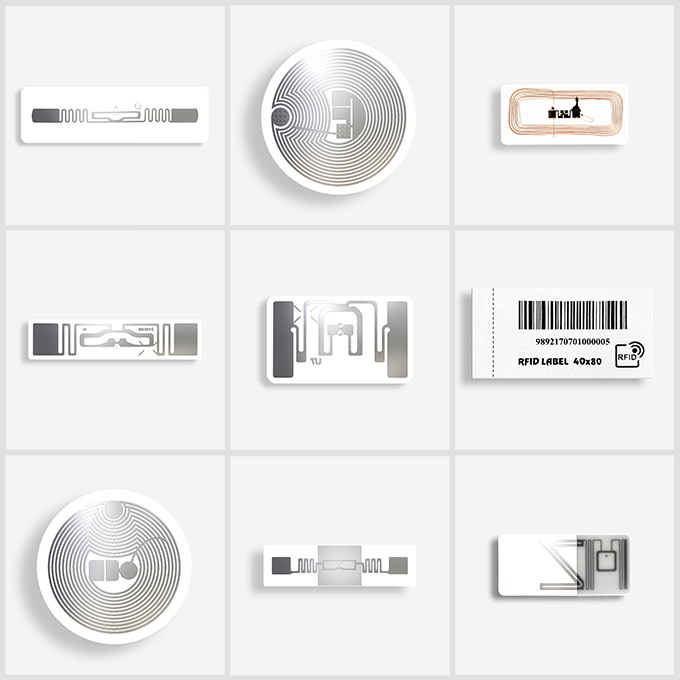 The second broad category of RFID tags — hard tags and labels — instead contains products that can be easily applied to the most difficult surfaces to track, whether they be metal or other materials. These specific tags are suitable for indoor and outdoor industrial projects mainly regarding asset management, automation, manufacturing, logistics and throughout the supply chain. They are also excellent for the retail sector, medical facilities, access control and waste management, for example.
Partitalia produces RFID tags using a wide variety of materials with specific characteristics and excellent technical performance: polyurethane and silicone for RFID wristbands, PVC and faux leather for key fobs, nylon, engineering plastics, polymers and printed circuit boards for hard tags. And even more: PET and fabric for labels.
Discover all our RFID tag materials and configure your product!
We customise wristbands, key fobs, hard tags and RFID labels directly at our factory in Lainate using specific methods based on your requirements. Our tags can be printed using four-colour offset, thermographic or pad printing techniques, and can be encoded using inkjet or laser printing.