CARDS
At Partitalia, we produce and supply various types of cards and smart cards with over 70 chips, which can also be combined.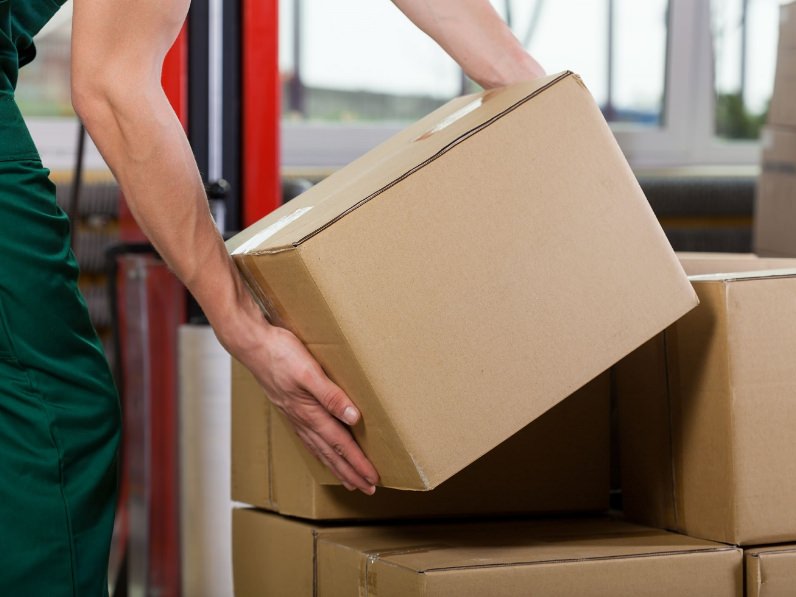 QUICK DELIVERY
Express delivery of cards: 4 hours for stock cards and 72 hours for printed cards.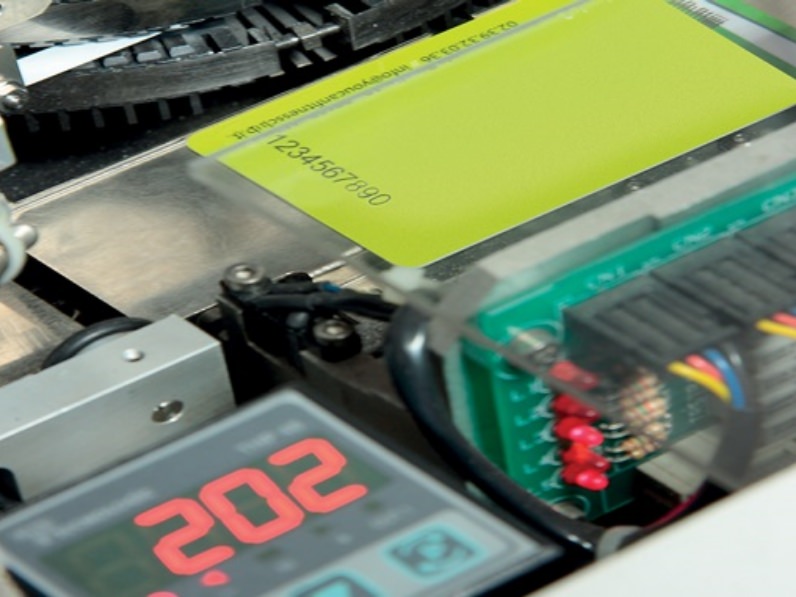 CUSTOM CARDS
We offer fully customised solutions based on your requirements.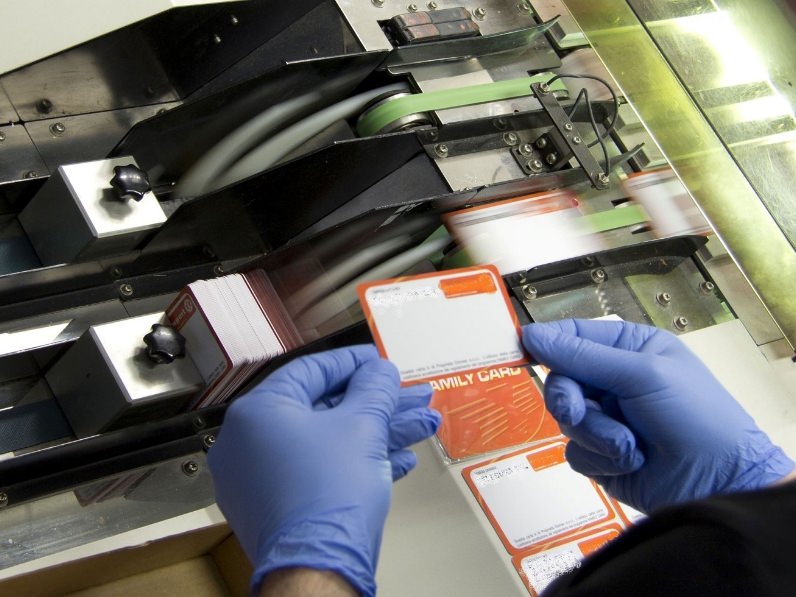 QUALITY CONTROL
For RFID and smart card encoding, we use robots programmed to test production quality.
We produce cards with magnetic stripes, barcodes, contactless and contact chips, as well as combo and dual-interface cards, which contain both contact and RFID technology.
Partitalia's cards come in standard, ISO-compliant formats and non-ISO formats such as mini-cards.
We have a wide selection of materials for our cards, from plastics such as PVC, ABS and PET, which offer excellent technical features, to alternative and sustainable materials, such as degradable and recycled PVC, wood and paperboard, which reduce the environmental impact while maintaining high quality standards.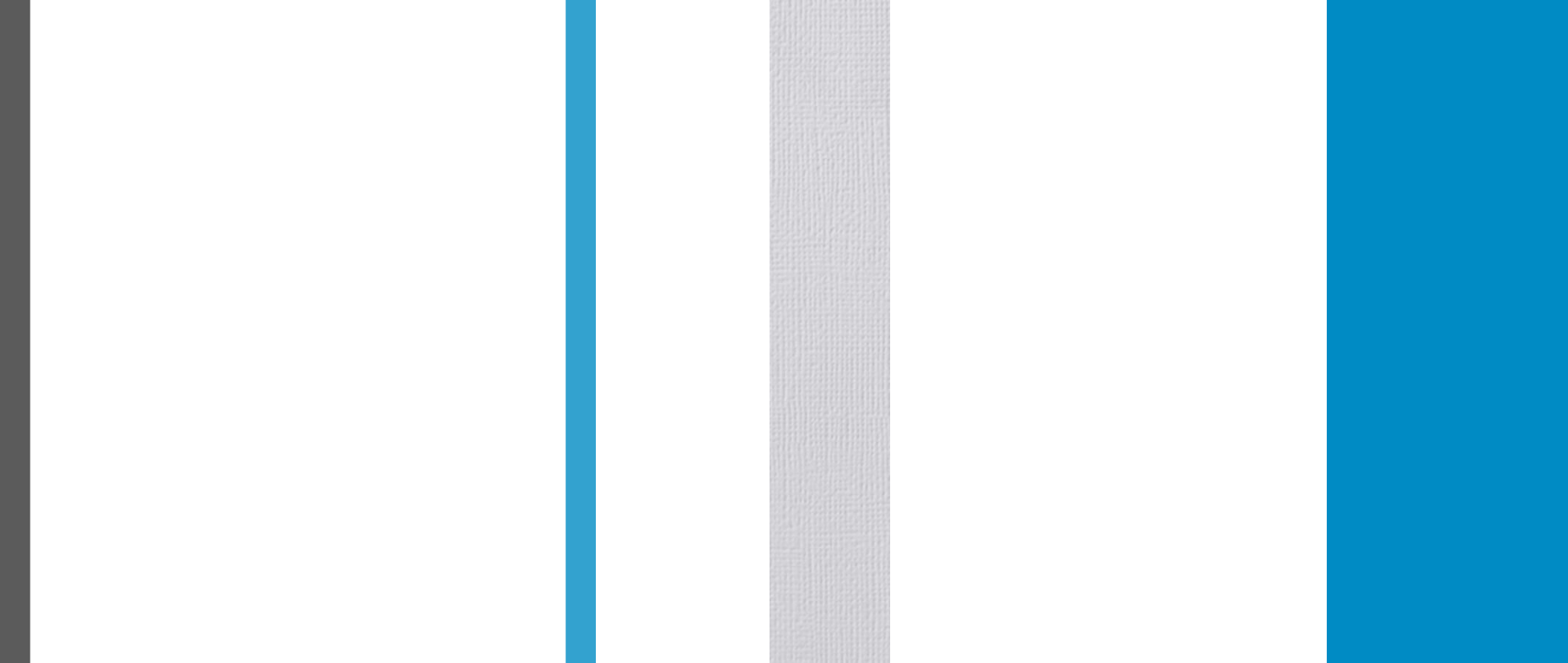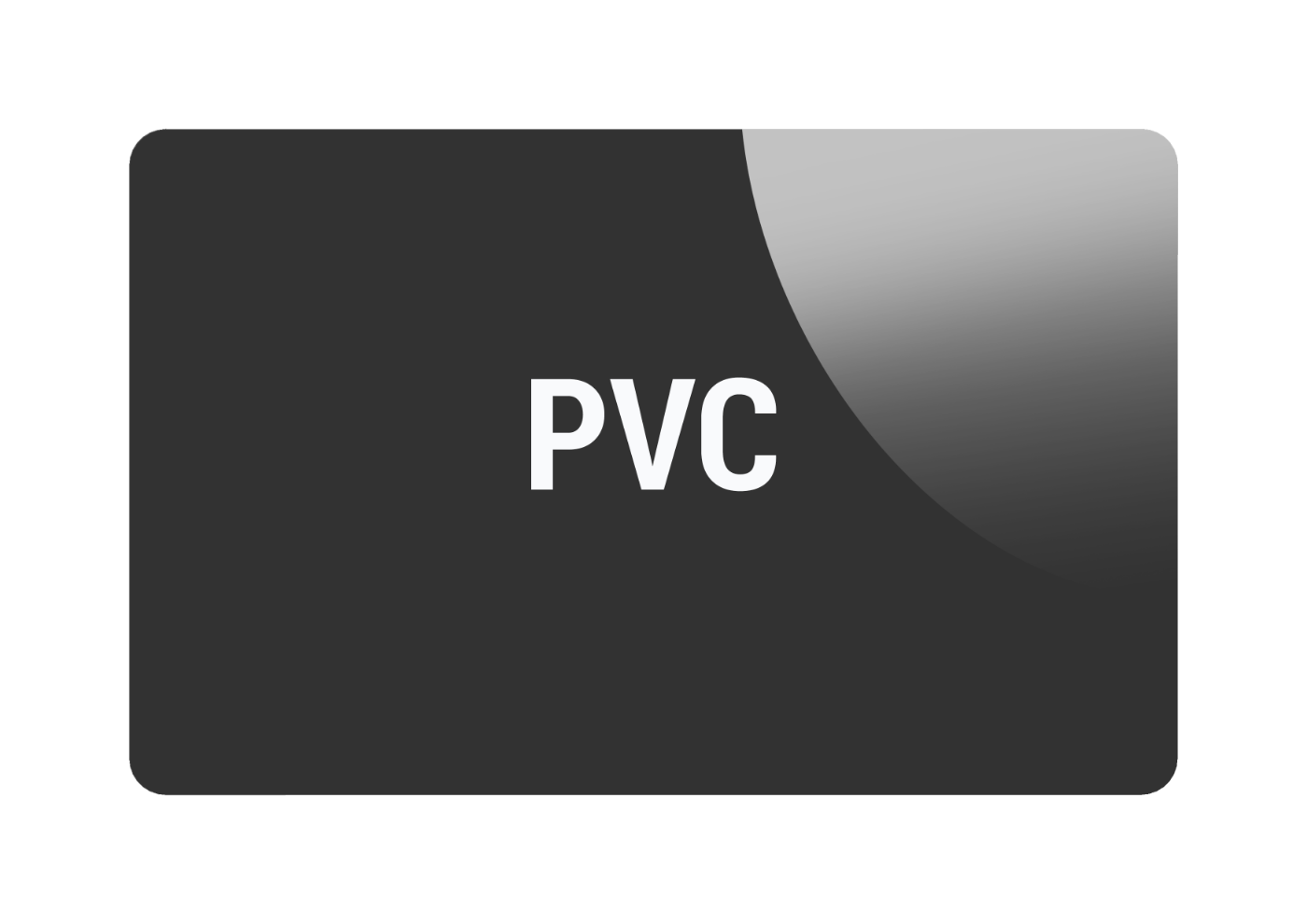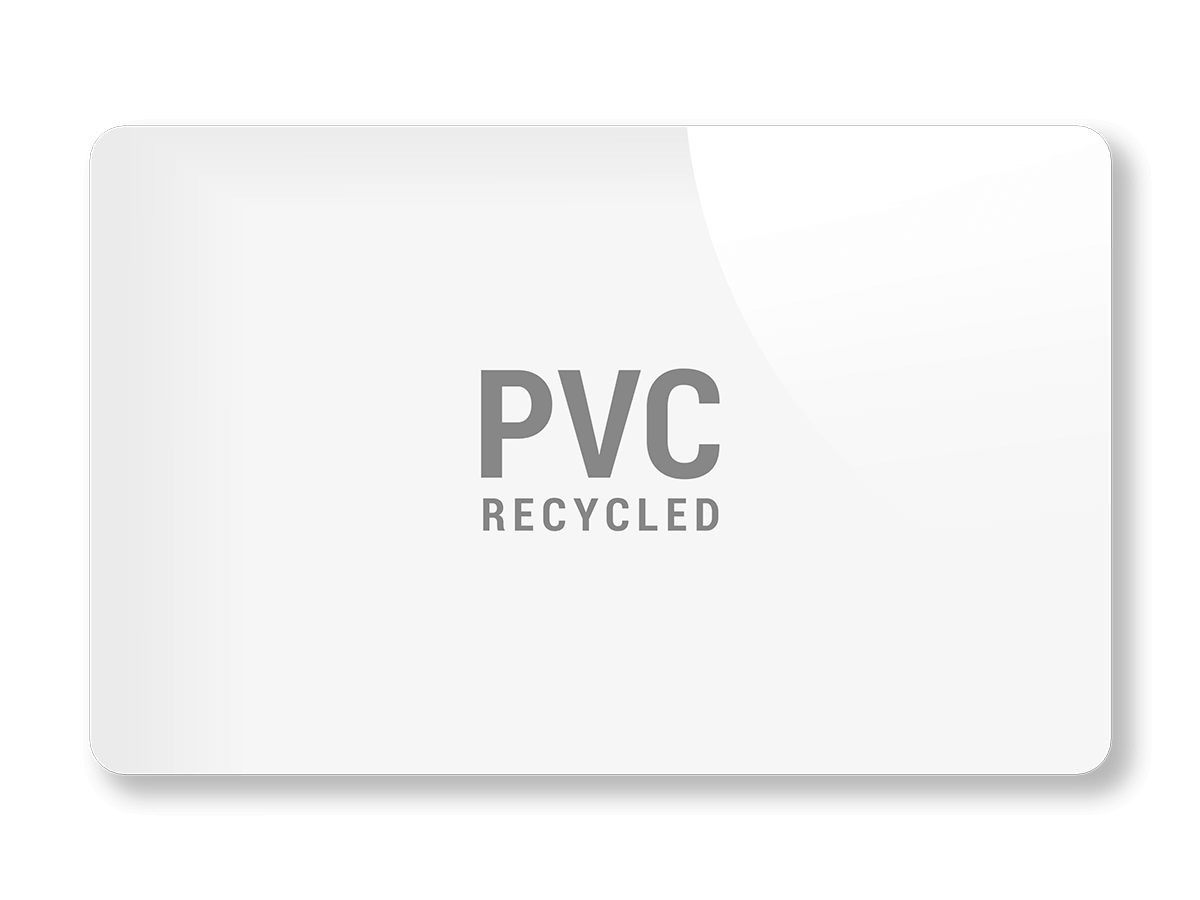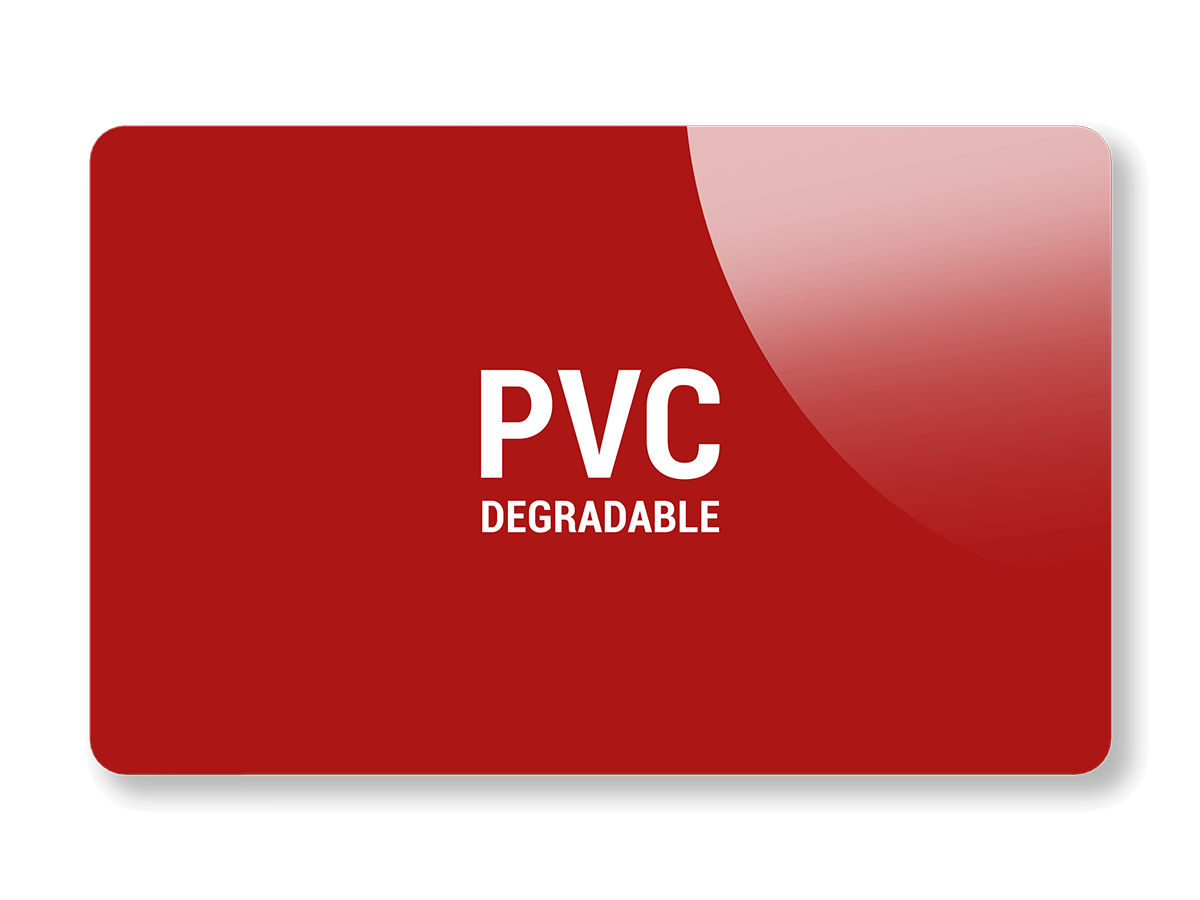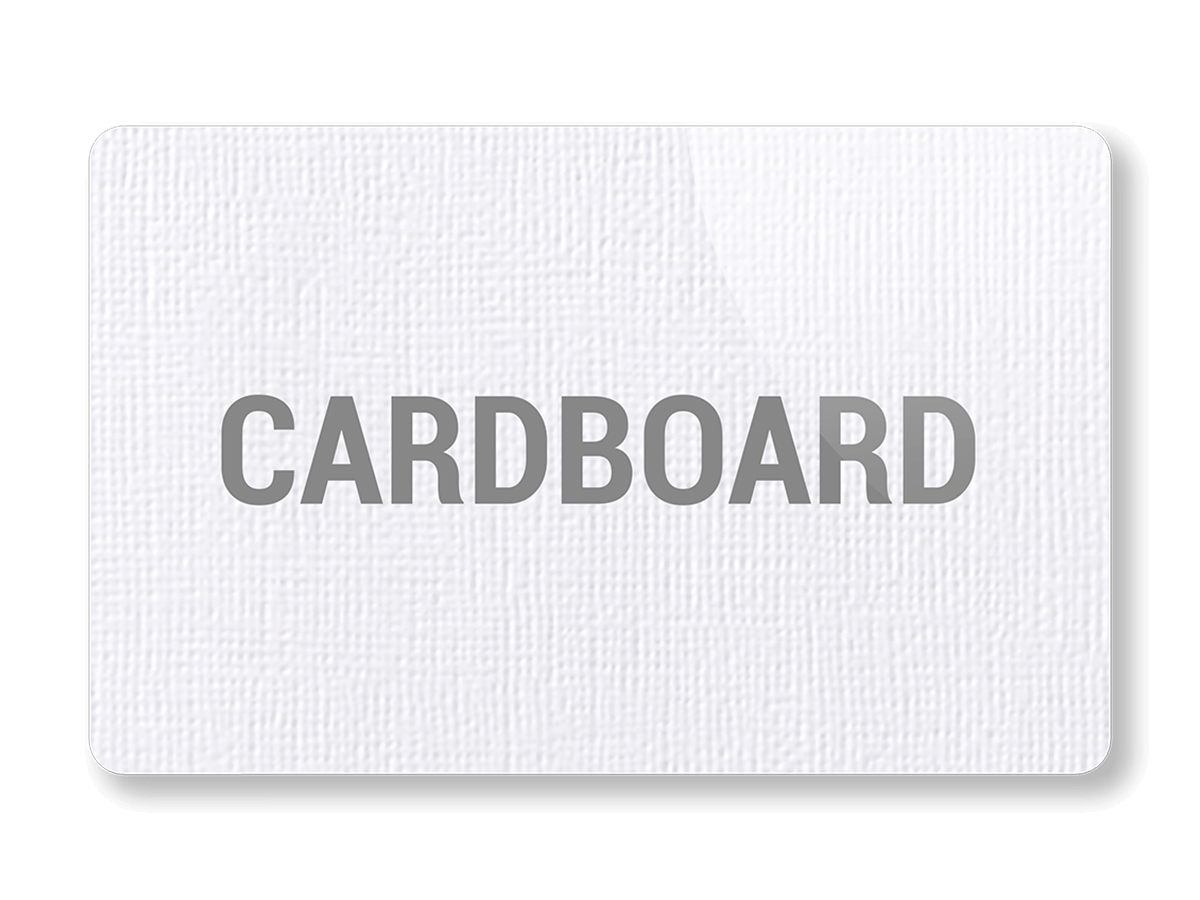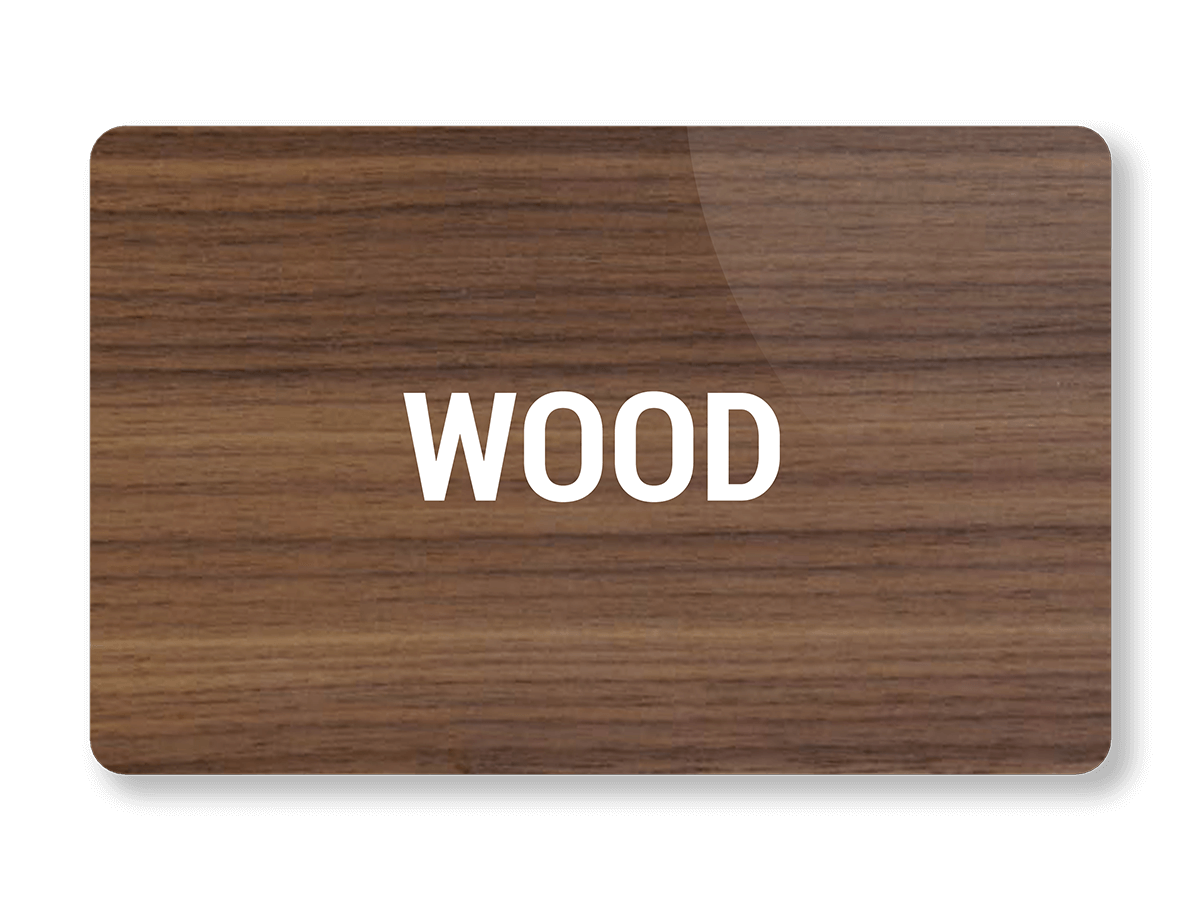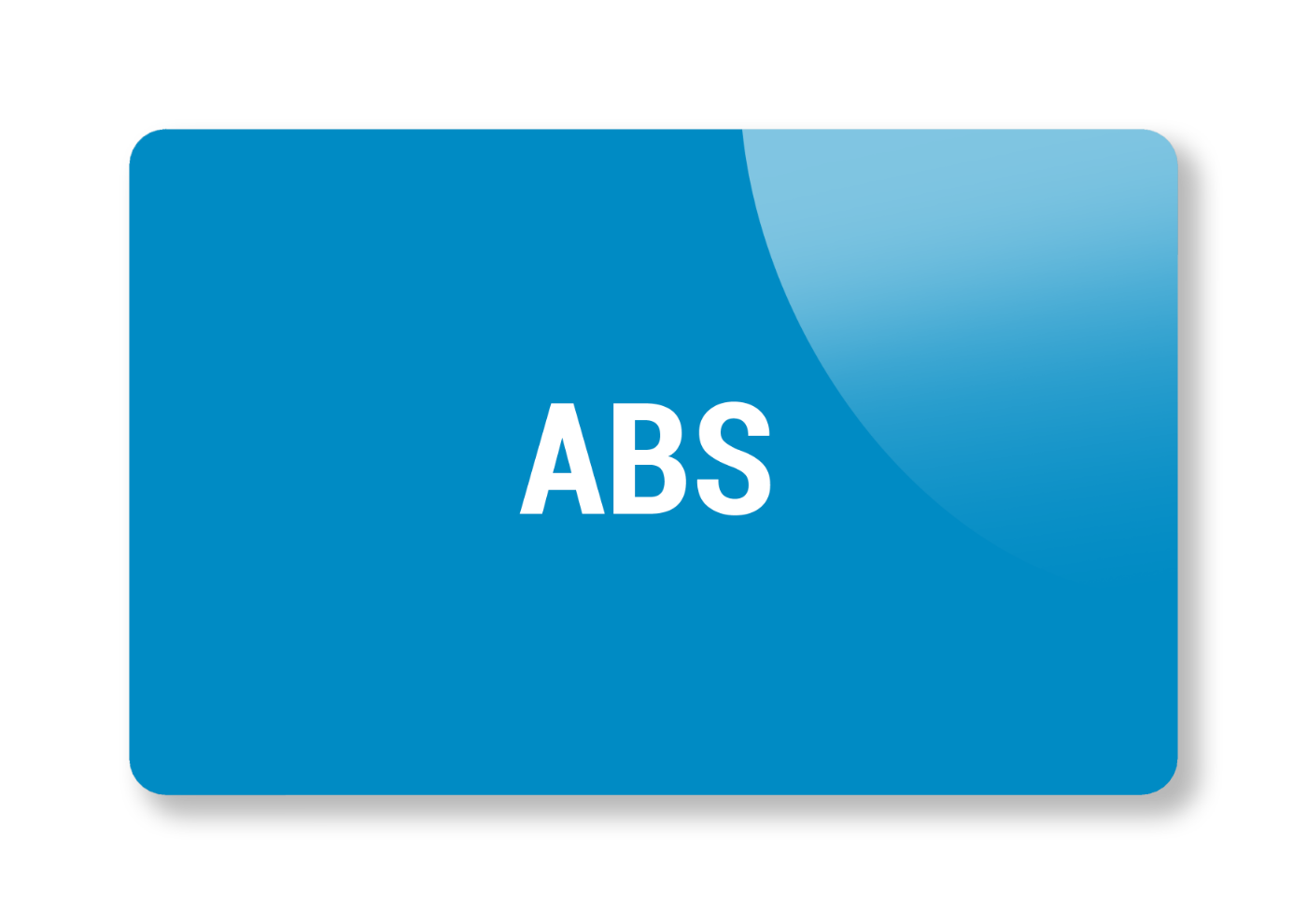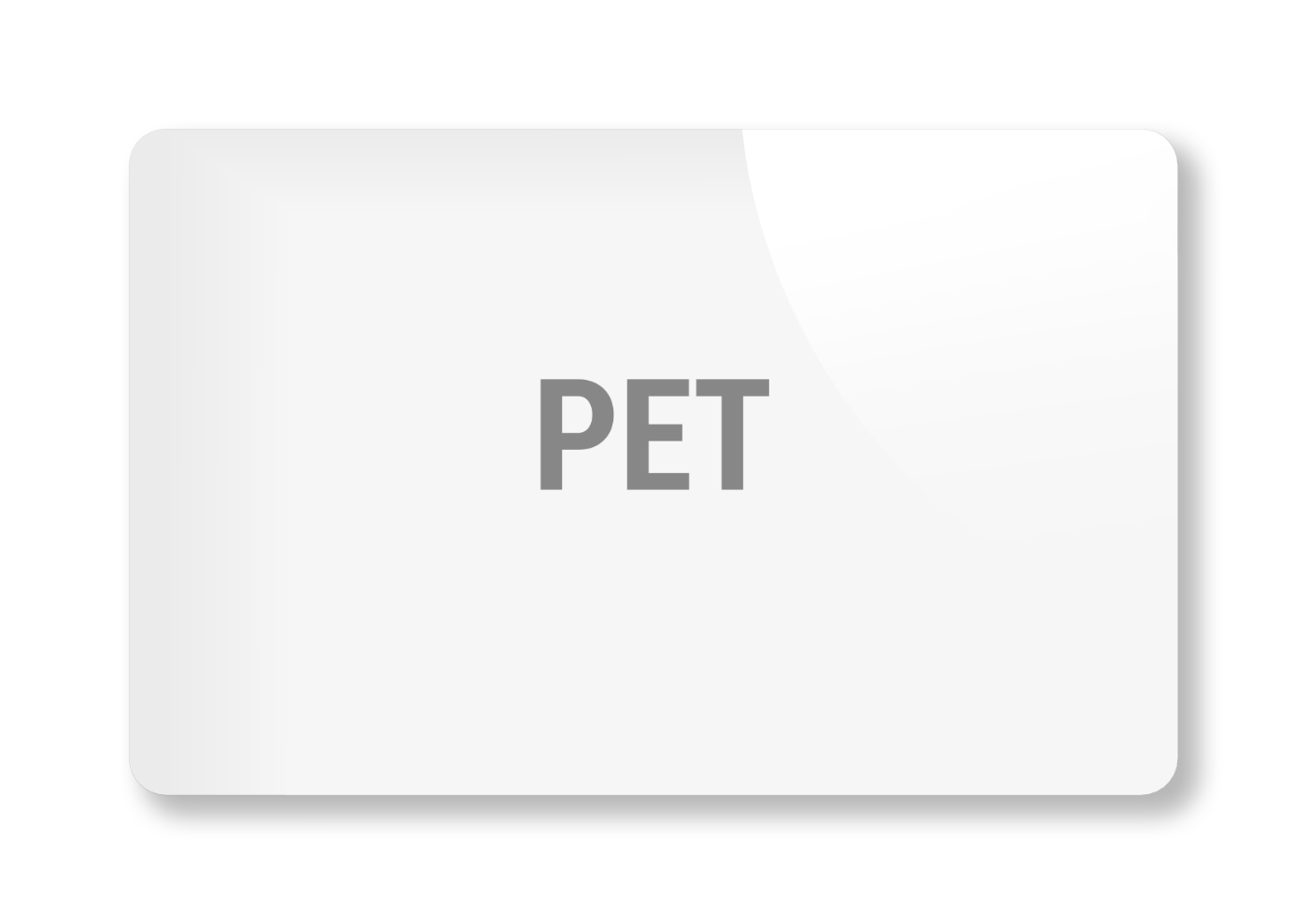 At our plant in Lainate, we use various industrial technologies that allow us to customise products based on your requirements. Learn about all our printing techniques.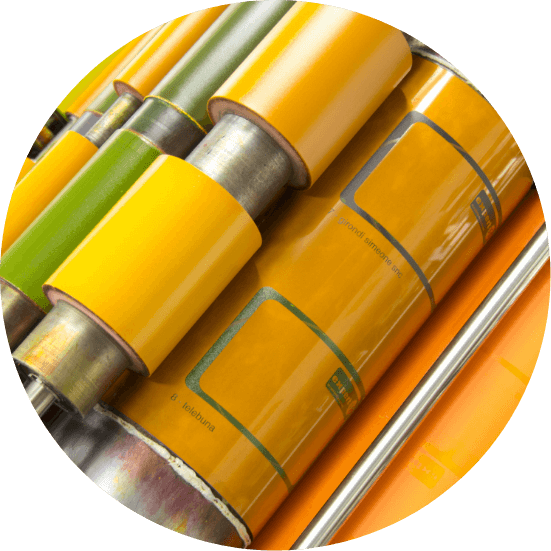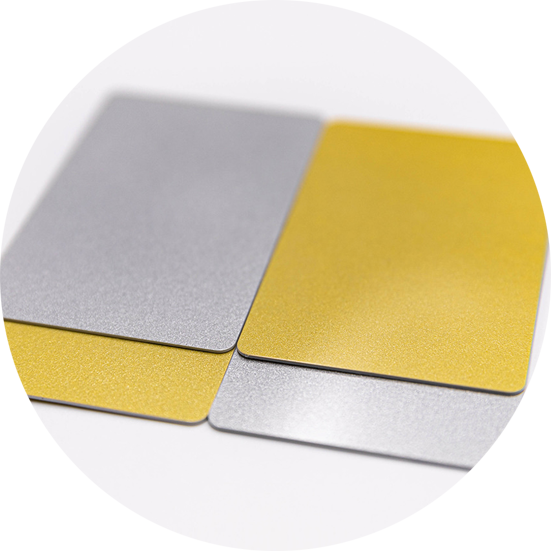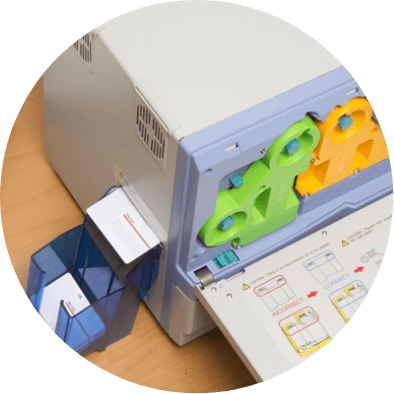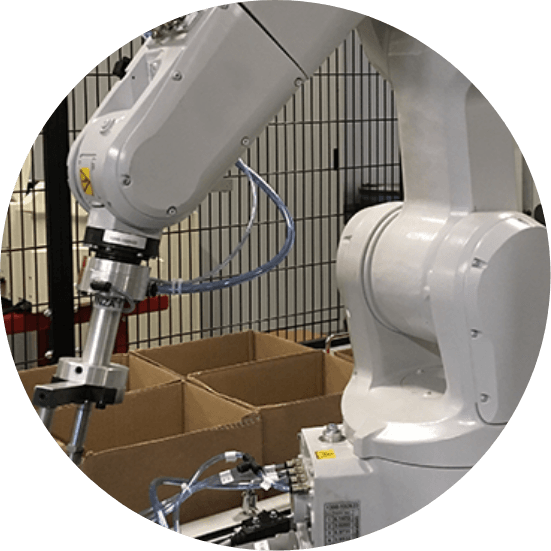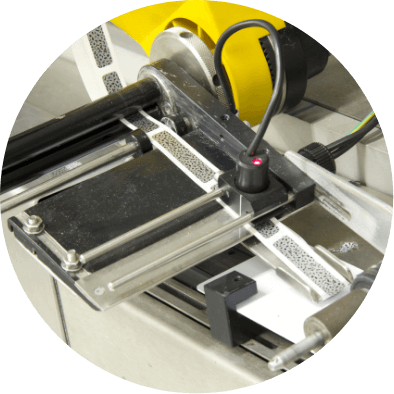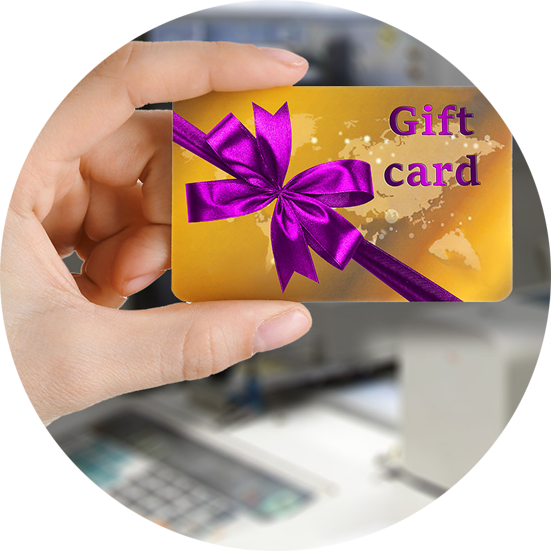 OUR SERVICES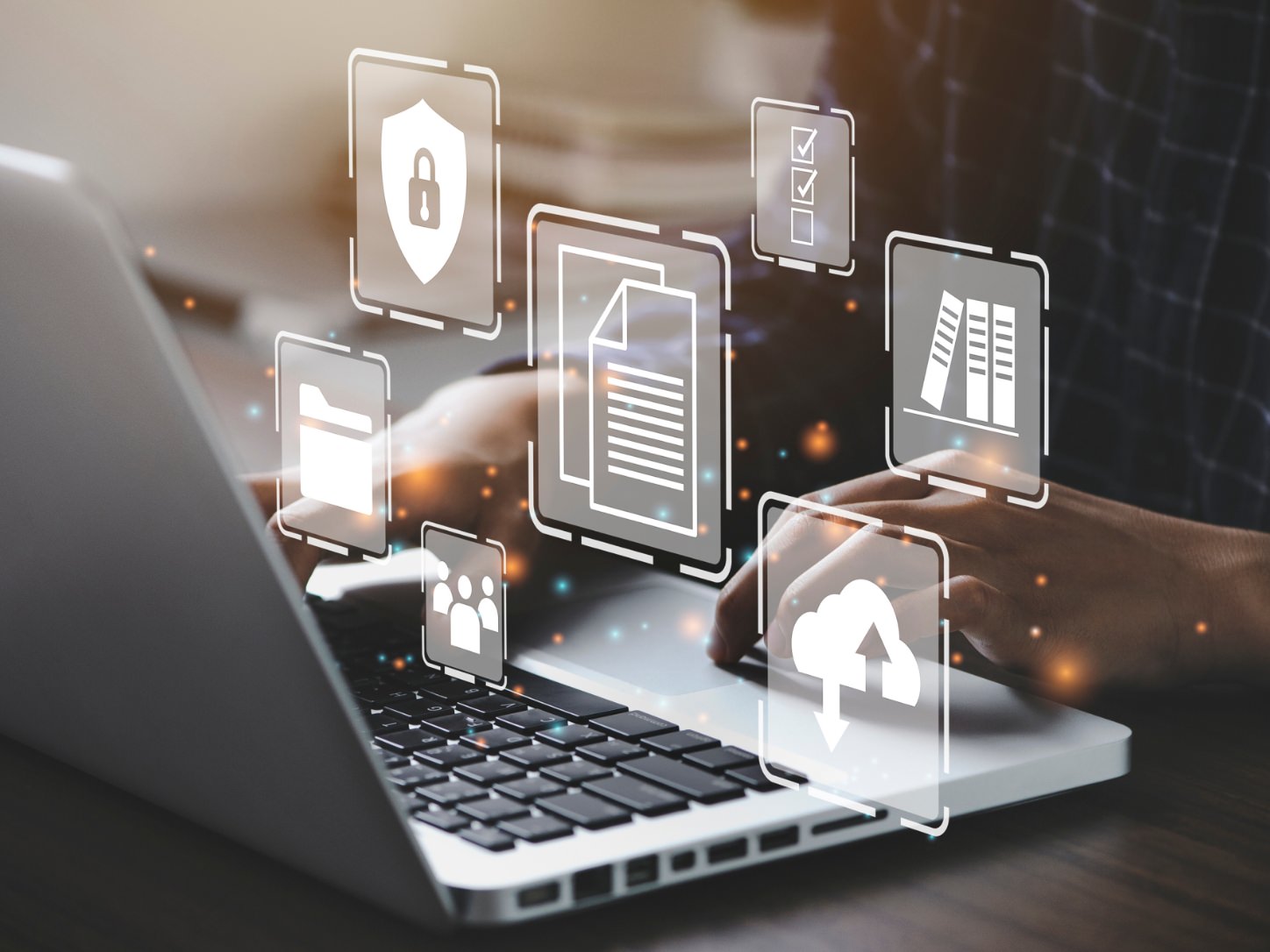 MYC PORTAL
MYC (Manage Your Card) is Partitalia's cloud application that simplifies card and smart card procurement, reducing file exchange times and preventing order management errors.