WORK WITH US
Choose to work at Partitalia!
We innovate with technologies, the Internet of Things, artificial intelligence, blockchain and robots. Simplifying them.
WHY WORK AT PARTITALIA?
Because innovation is in our DNA, we study and improve our solutions according to specific market demands with the support of leading Italian universities.
If you are ambitious and believe that technology can make people's lives easier, follow us and send in your application.
WANT TO GET TO KNOW US BETTER? LEARN ABOUT OUR VALUES!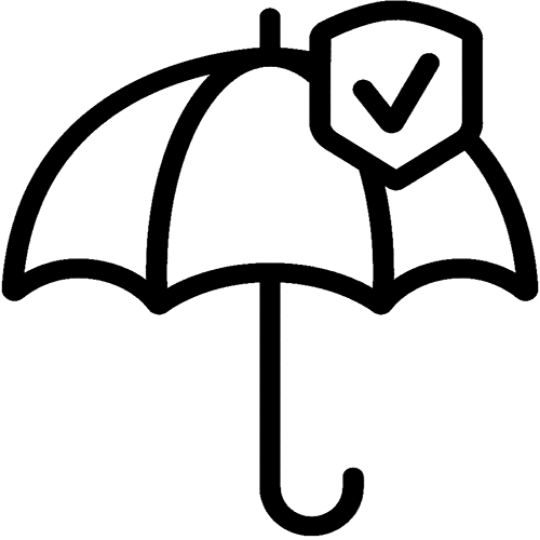 PROFESSIONALISM
Professionalism and a sense of duty characterise people who are aware of themselves and their goals.


PASSION
Why settle for less? People who live with enthusiasm push themselves towards higher goals and are always improving.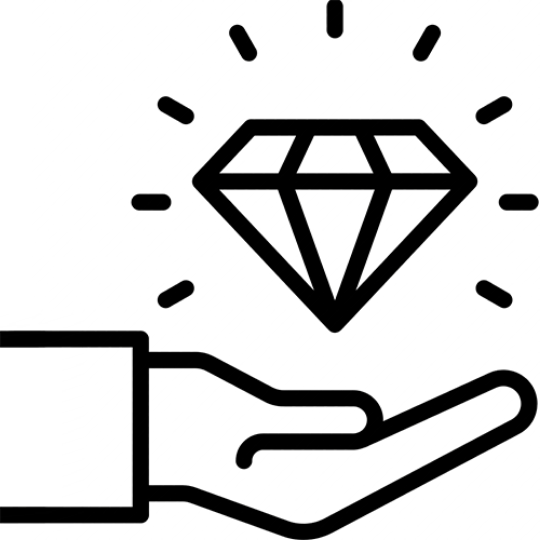 REALIABILITY
What does this mean for us? We believe that always being there for you and keeping our word are fundamental pillars.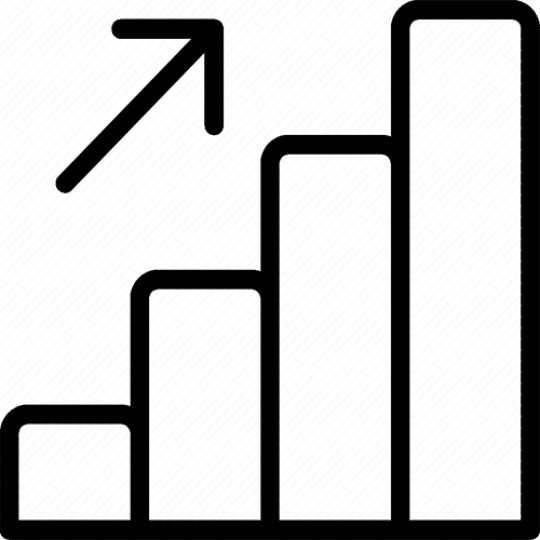 AMBITION
People who are ambitious measure personal growth against the goals they have achieved through dedication, perseverance and merit.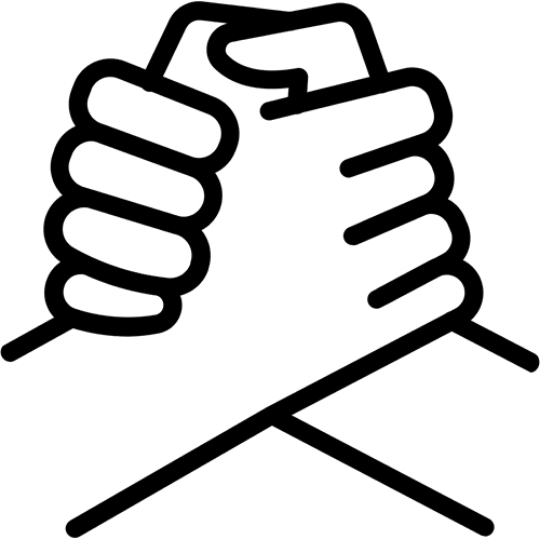 RESPECT
Do you like working as a team? We consider respect to be the basis of any relationship between colleagues.


ENTHUSIASM
Being willing to immerse yourself with interest and creativity in projects that are always different certainly makes a difference!


TRUST
Confidence in your own abilities and in others are the key to building harmony within a team.

LOYALTY
What do you think about transparency? People who are loyal live transparently and relate with others openly and sincerely.

HONESTY
People who are honest are morally upright and are aware that this is fundamental in every human relationship.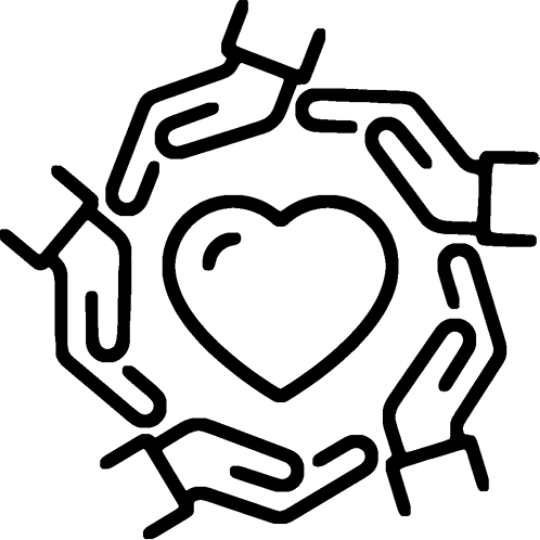 TOLERANCE
We believe that tolerance is synonymous with respectful acceptance, even regarding different ideas.


INTEGRITY
Acting openly and consistently — with integrity — distinguishes people who excel in all kinds of work.

Do you also hold these same values?
WHAT WE OFFER: BENEFITS!
For us, our employees' physical and mental well-being is the first resource to invest in. This is why, as of 2022, we have embraced performance-focused welfare policies and health coverage for all employees. Here are the benefits we offer at Partitalia:
Flexible working hours

Possibility of smart working

Incentives to achieve results

Corporate welfare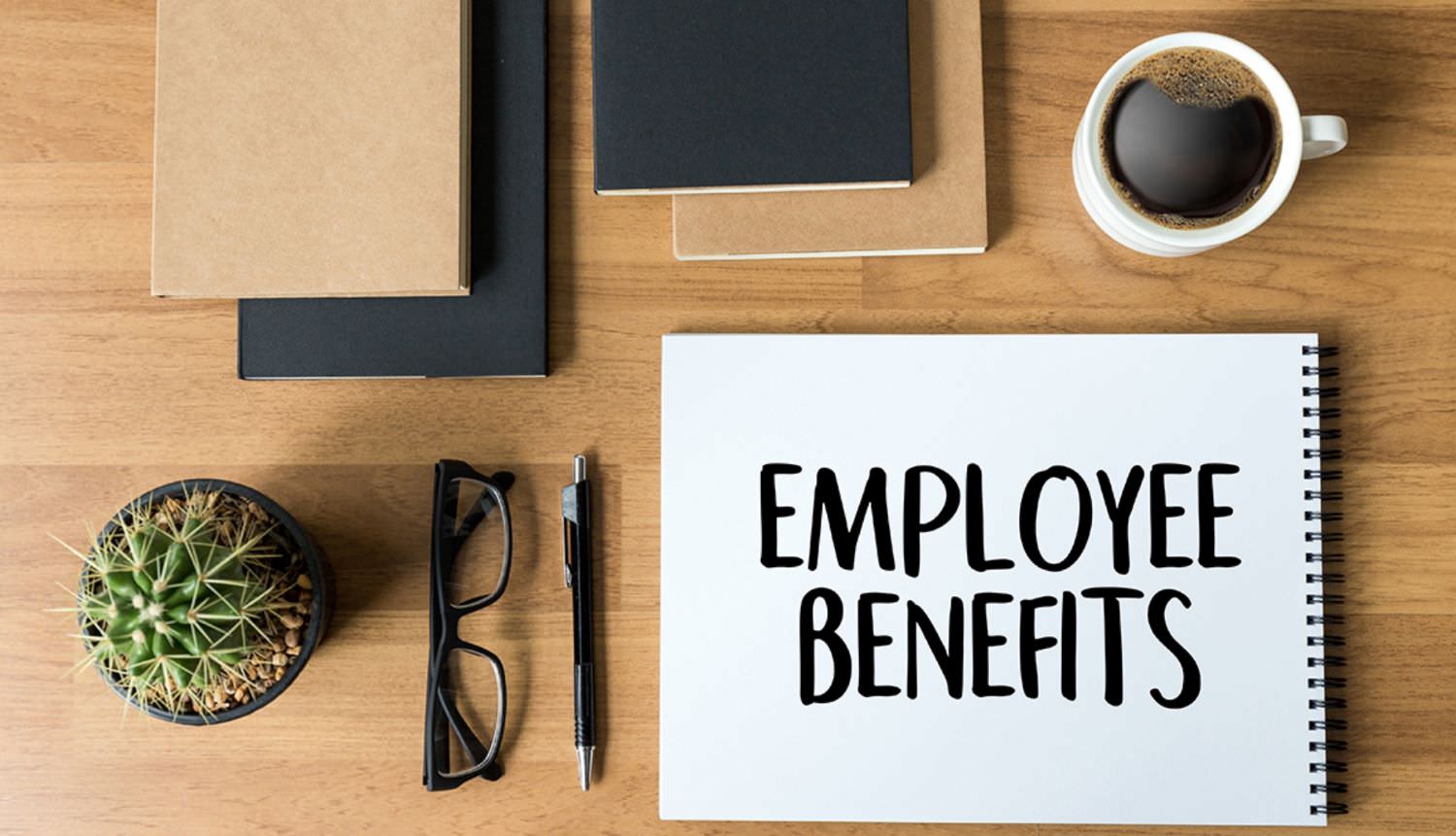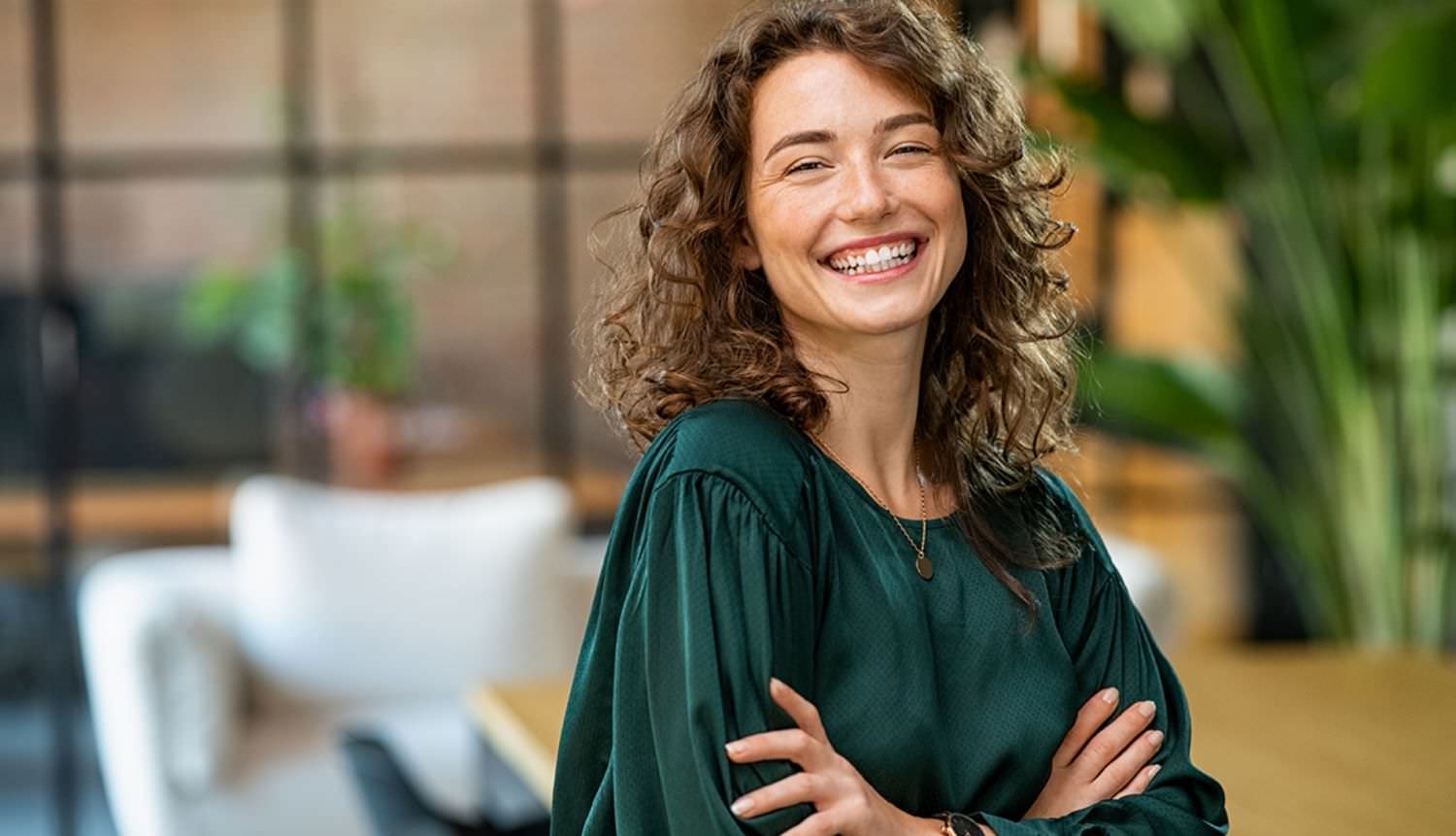 WOMEN AT THE COMPANY
Partitalia is bucking the trend!
Since 2020, that is, since the beginning of the pandemic, the number of women at Partitalia has increased by more than 30%. This is due to the implementation of equal-opportunity policies that take into account the added value of gender diversity, enhancing the presence of women in the workplace.
AVERAGE AGE AND TALENT MANAGEMENT
Employees at Partitalia are 40 years old on average and have the opportunity to be included in a professional development path. In particular, our latest recruit is only 23 and she is taking part in a talent management project for high-potential newcomers, which is designed to enhance talent and monitor excellence.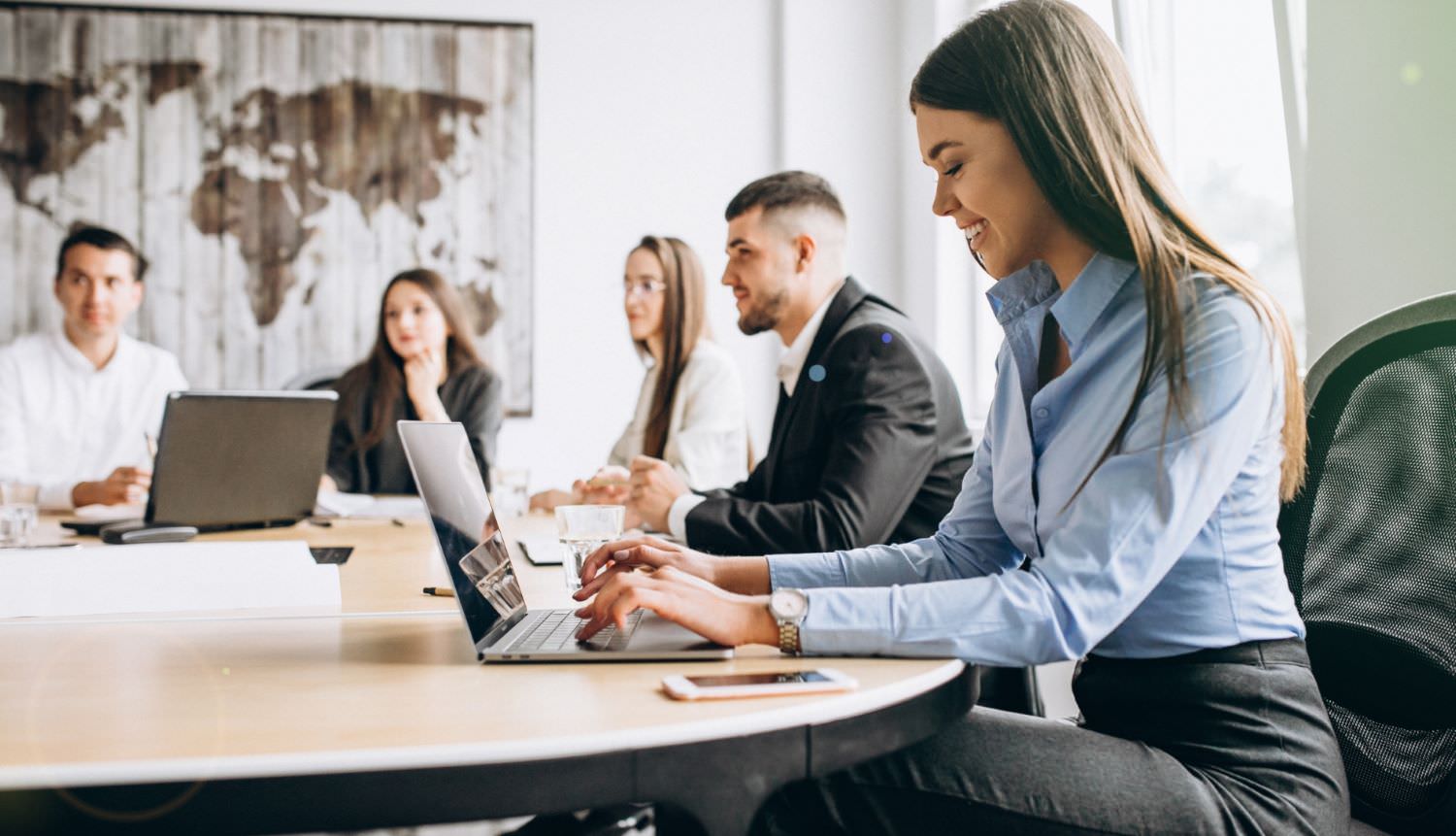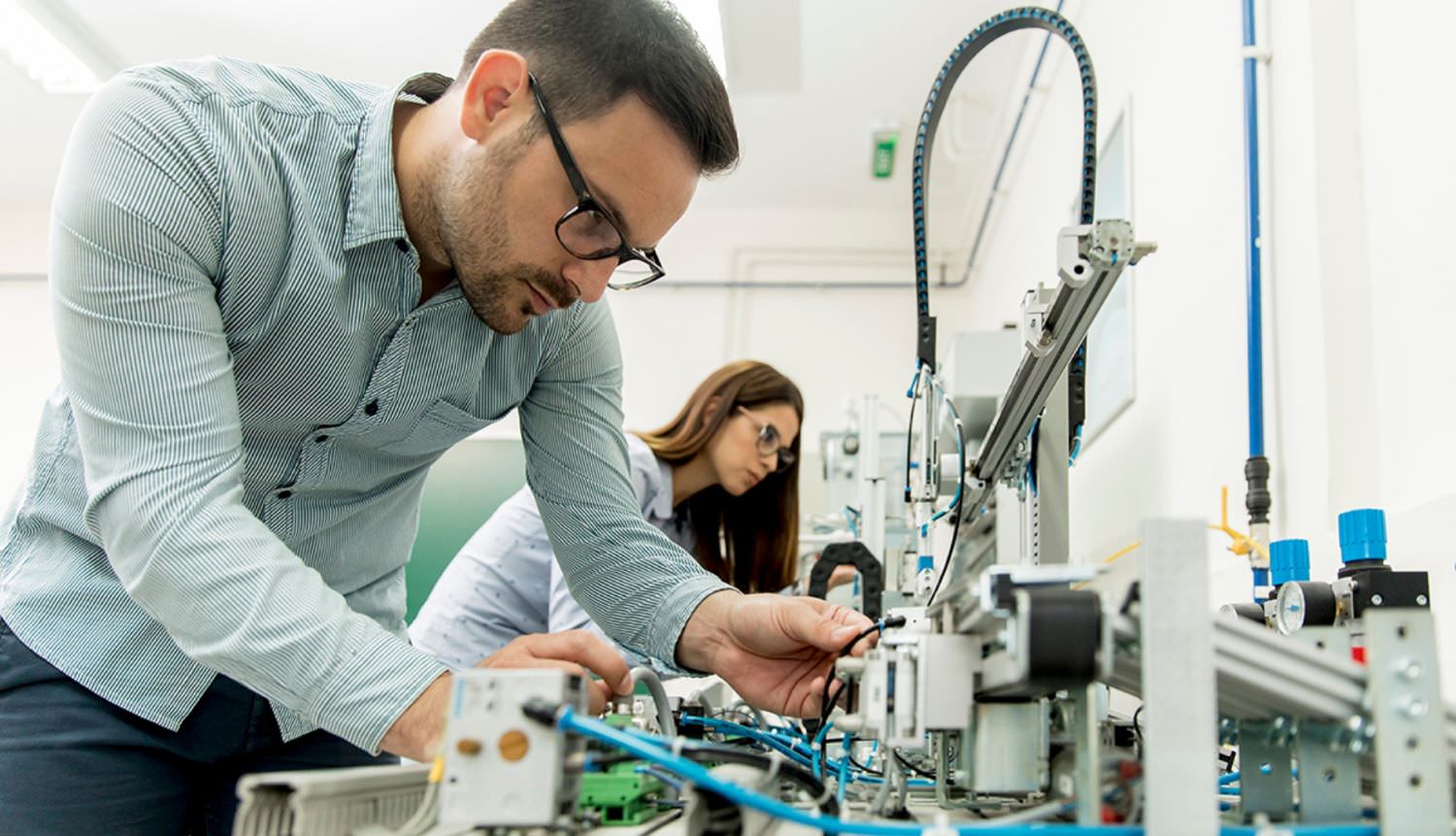 COLLABORATIONS WITH UNIVERSITIES
Since 2017, Partitalia has collaborated actively with leading Italian universities in technological innovation: the Politecnico di Milano, the University of Pisa and the Scuola Superiore Sant'Anna. Projects have been developed in robotics, artificial intelligence and sensor technology with a view to 'Industry 5.0'.
OPEN POSITIONS
Web developer
CAMPOCHIARO (CB) - ITALY
Working on the development team, this person will be responsible for designing and developing new IoT applications.
Requirements:
Knowledge of PHP and an ability to programme with the object-oriented approach
Knowledge of JavaScript, HTML, CSS
What we offer:
Permanent contract 
Training courses aimed at professional growth
A path of professional growth based on your skills and objectives