GT002 is a 'glass tag', thus made of glass, a transparent, chemically stable and versatile material. Cylindrical in shape, it is available in two sizes: ø 2.12 mm x 12 mm and ø 3 mm x 13 mm. This small size allows the tag to be easily embedded in any surface, whether metal or non-metal (plastic, wood, paper, water). Furthermore, the high resistance of glass protects the electronic components from exposure to aggressive chemicals, ensuring that readability remains unaffected even when immersed in liquids, and providing excellent stability at variable temperatures. Transparent in colour, GT002 is available in LF with the EM4200 chip, and can be customised using laser technology.
Technical specifications

| | |
| --- | --- |
| Where to apply | Metal surfaces, Non-metal surfaces |
| IP Rating | 68 |
| Dimensions | ø 2.12 mm x 12 mm and ø 3 mm x 13 mm |
| Application method | embedding |
| Colours | transparent |
| Temperature | Operation -25°C ∼ +85°C/Storage -40°C ∼ +90°C/Max +120°C for 100 hr, 140°C for 10 hr |
| Type of printing | laser printing |
| Type of numbering | laser technology |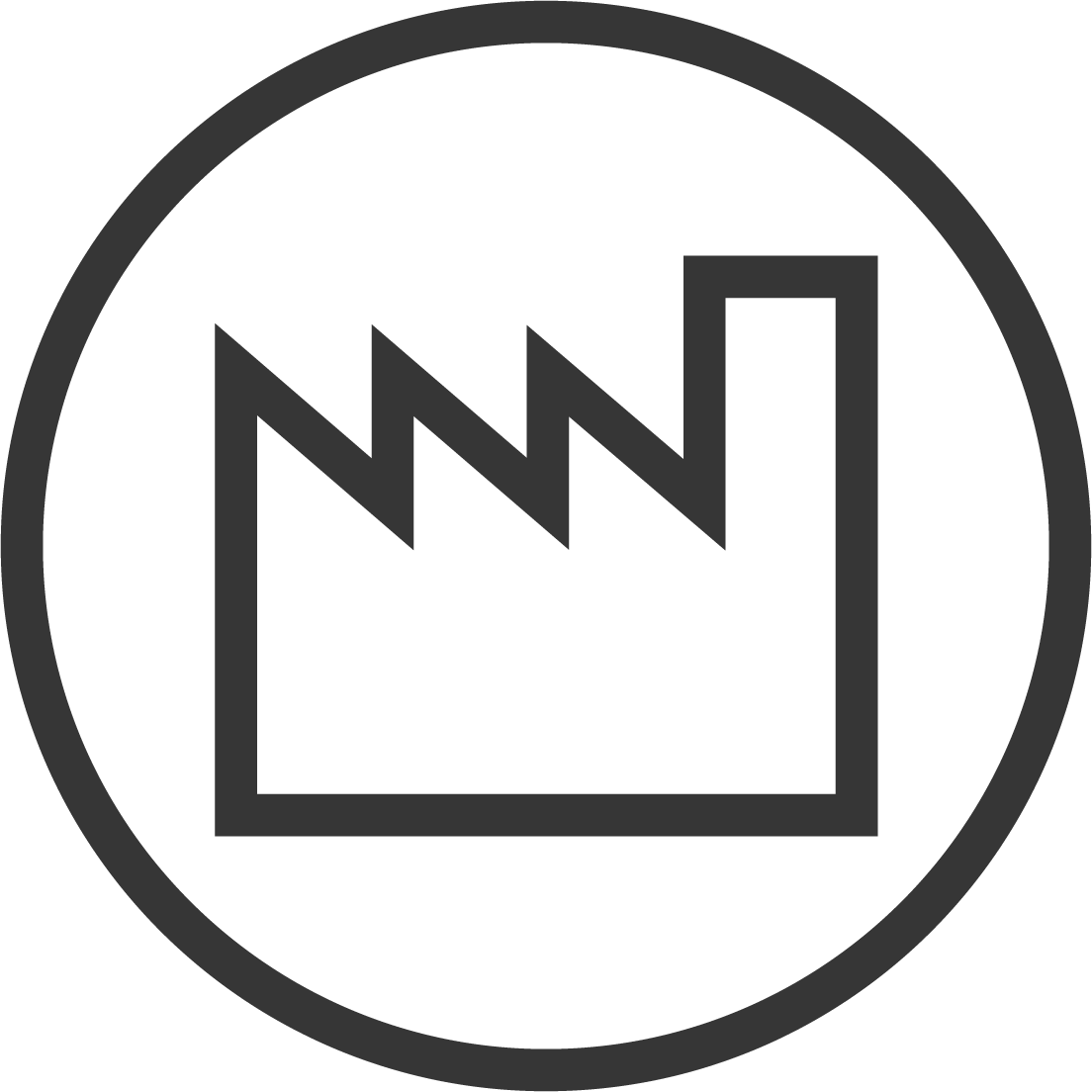 Industry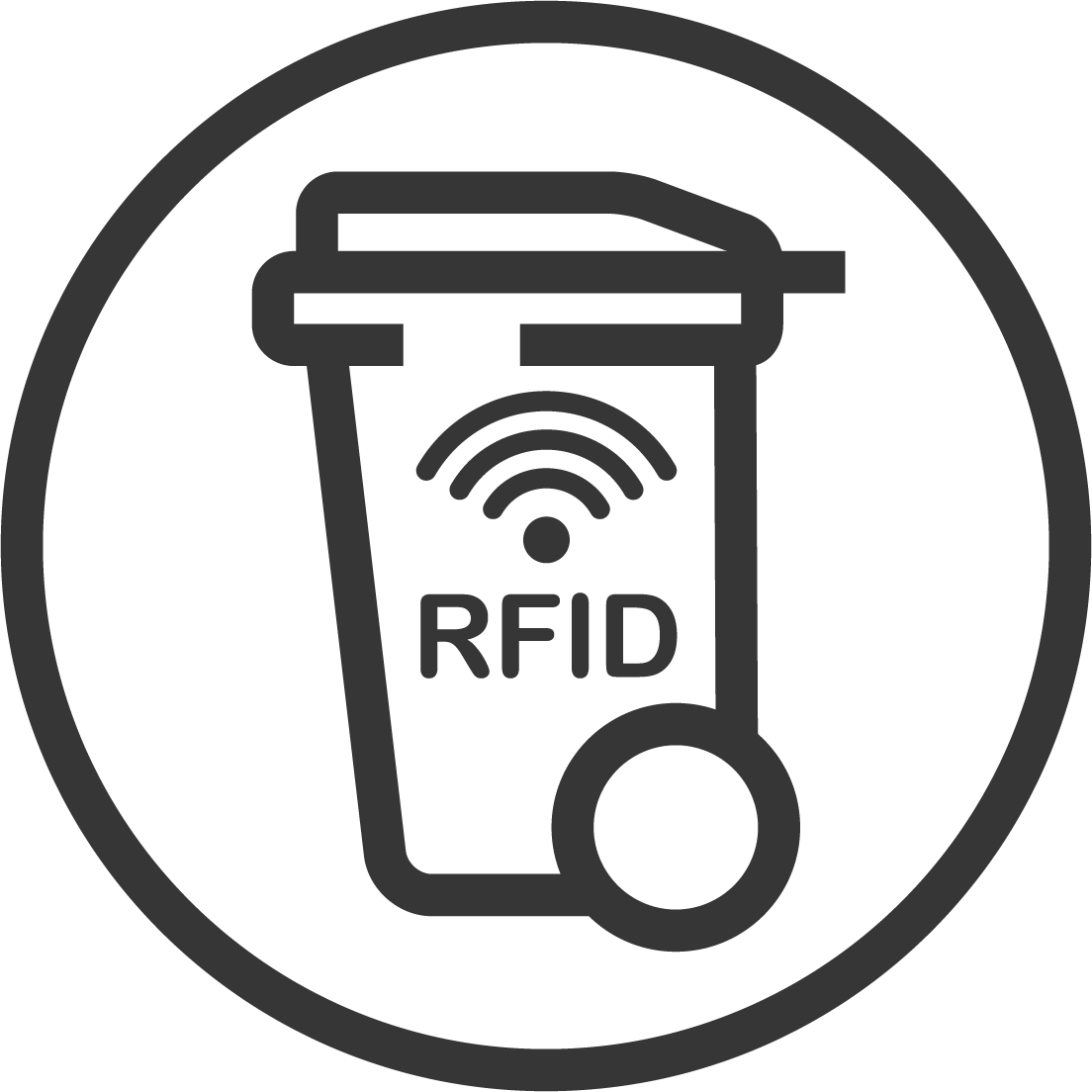 Waste collection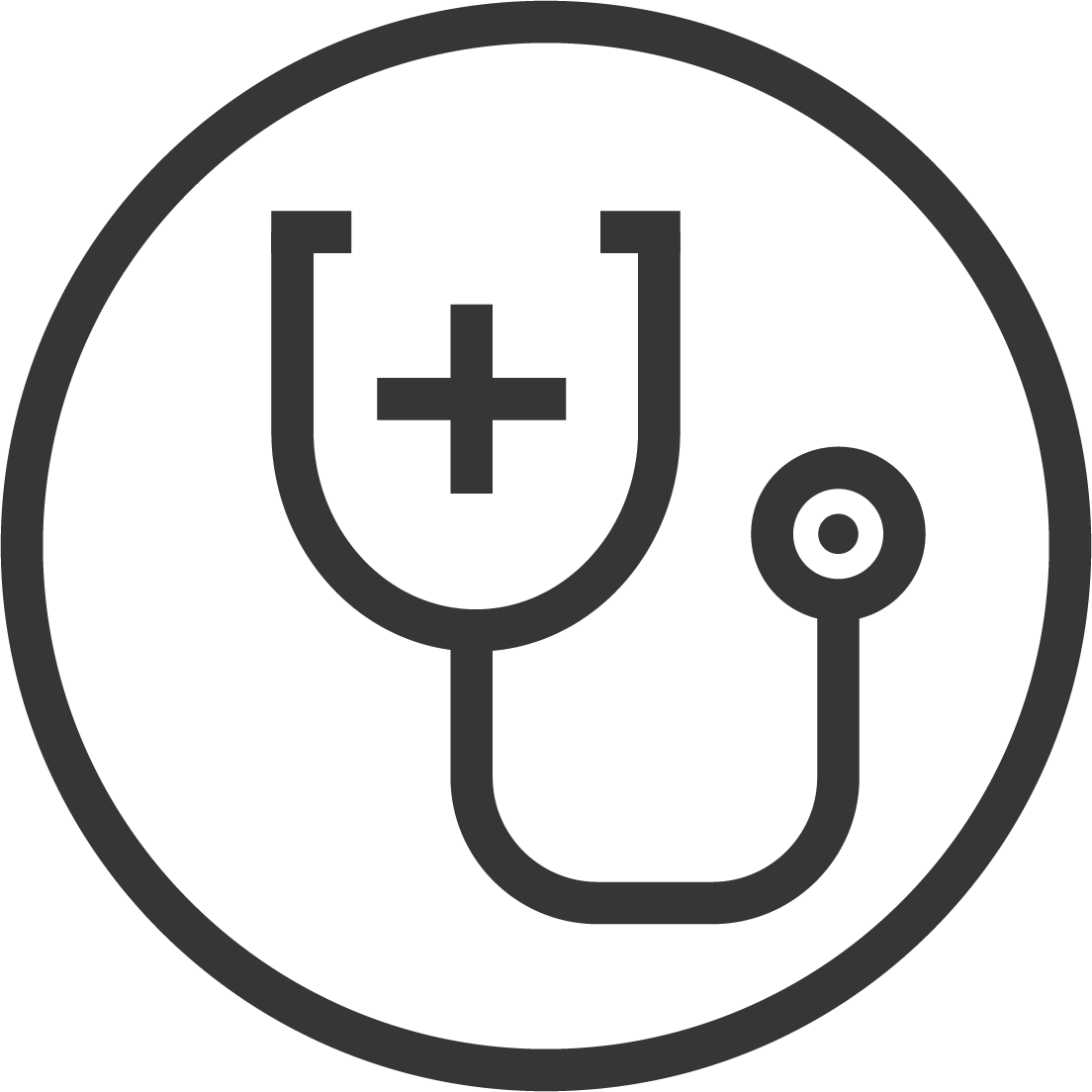 Medical
With an IP68 protection rating, the GT002 glass tag is sealed against smoke and dust, and is resistant to prolonged immersion in water. It is also ATEX-certified for safe use in potentially explosive environments. Designed for waste management and industrial settings, automated asset identification and management, it is suitable for monitoring instruments, equipment, pharmaceuticals, production inventories, metal drums, gas cylinders and waste containers.