HT005 is a high performance, engineering plastic RFID hard tag that is resistant to mechanical stress, chemicals and high and low temperatures.
Rectangular in shape, this tag measures 101.85 mm x 25 mm x 7 mm and can be applied to metal surfaces or other materials using screws or an adhesive backing. In particular, if the HT005 tag is affixed to metal, it can be read up to a distance of 5 metres, while if it is attached to plastic materials, it can be read up to a distance of 3 metres. In all the cases described above, the reading of the tag depends on the reader, environmental conditions and type of application. Available in UHF — both European and US — with the UCODE 8, MONZA RP6, MONZA 4QT chips, this hard tag is dark grey and light grey in colour. It can be customised using laser technology.
Technical specifications

| | |
| --- | --- |
| Where to apply | Metal surfaces, Non-metal surfaces |
| IP Rating | 67 |
| Dimensions | 103 x 25 x 6,8 mm |
| Weight | 8 g |
| Application method | screws, adhesive |
| Colours | light grey, dark grey |
| Temperature | Operation -40°C ∼ +85°C/ Storage -20°C ∼ +70°C |
| Type of printing | laser printing |
| Type of numbering | laser technology |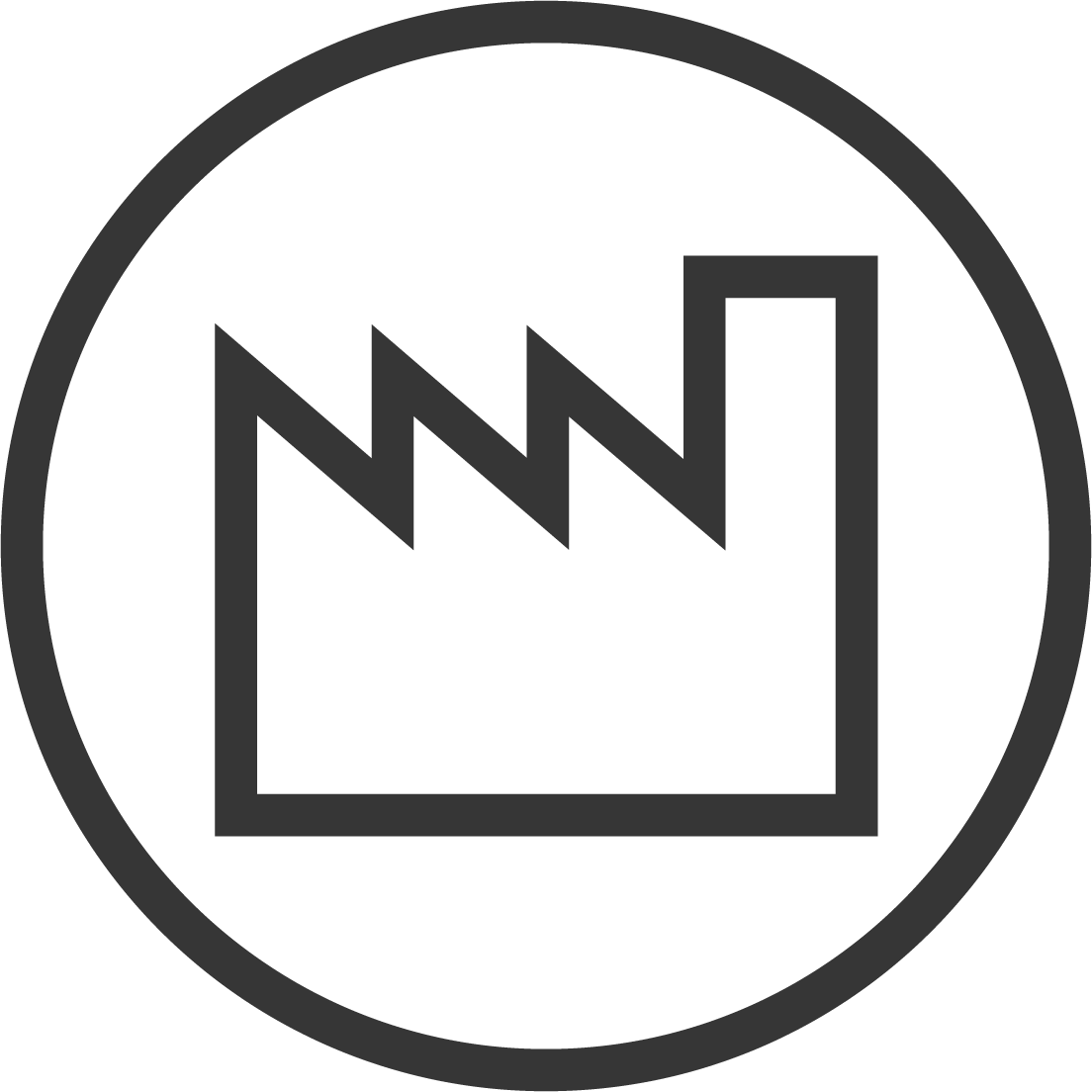 Industry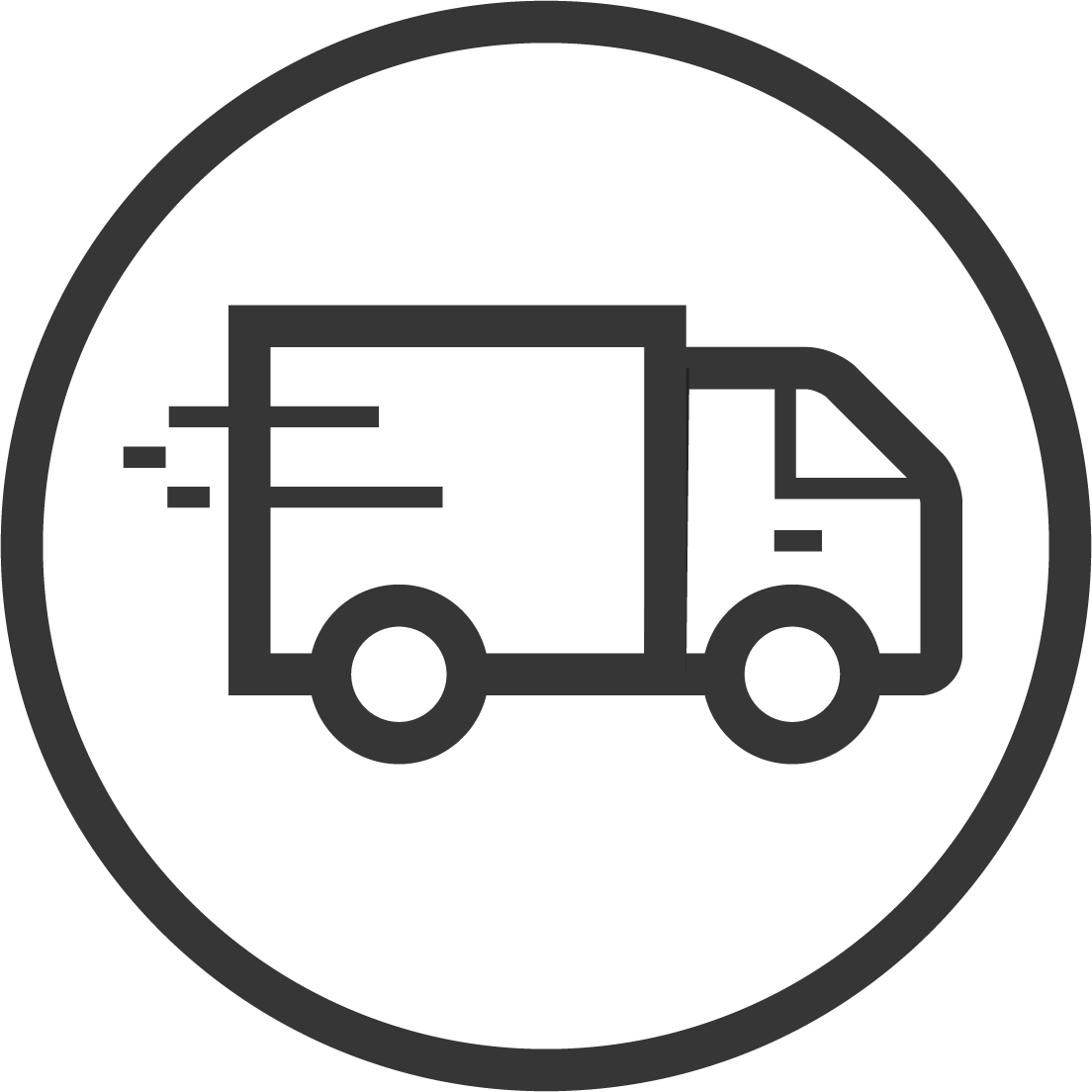 Logistics
HT005 has an IP67 protection rating and plays a very important role in asset management and logistics. In fact, it can be used to mark metal or plastic surfaces or other objects such as pallets.