HT021 is a 'PCB tag' comprising a printed circuit board (PCB) substrate, an insulating printed circuit board that connects several electronic components, protected by fibreglass. This layer is covered by thin metal applied via high-temperature rolling. Finally, the tag surface features a thin polycarbonate plate.
Round in shape, small in size and lightweight — with a diameter of just 7.9 mm, 0.9 mm in height and weighing 0.5 grams — HT021 is designed for application on metal objects requiring non-invasive tags. It can be affixed with an adhesive backing or via an insert moulding process, and is available in HF with the ICODE SLIX chip.
Technical specifications

| | |
| --- | --- |
| Where to apply | Metal surfaces |
| IP Rating | 65 |
| Dimensions | ø 7.9 mm, h 0.9 mm |
| Weight | 0.5 g |
| Application method | adhesive/insert moulding |
| Temperature | Operation: -25°C ∼ +55°C / Storage -25°C ∼ +85°C |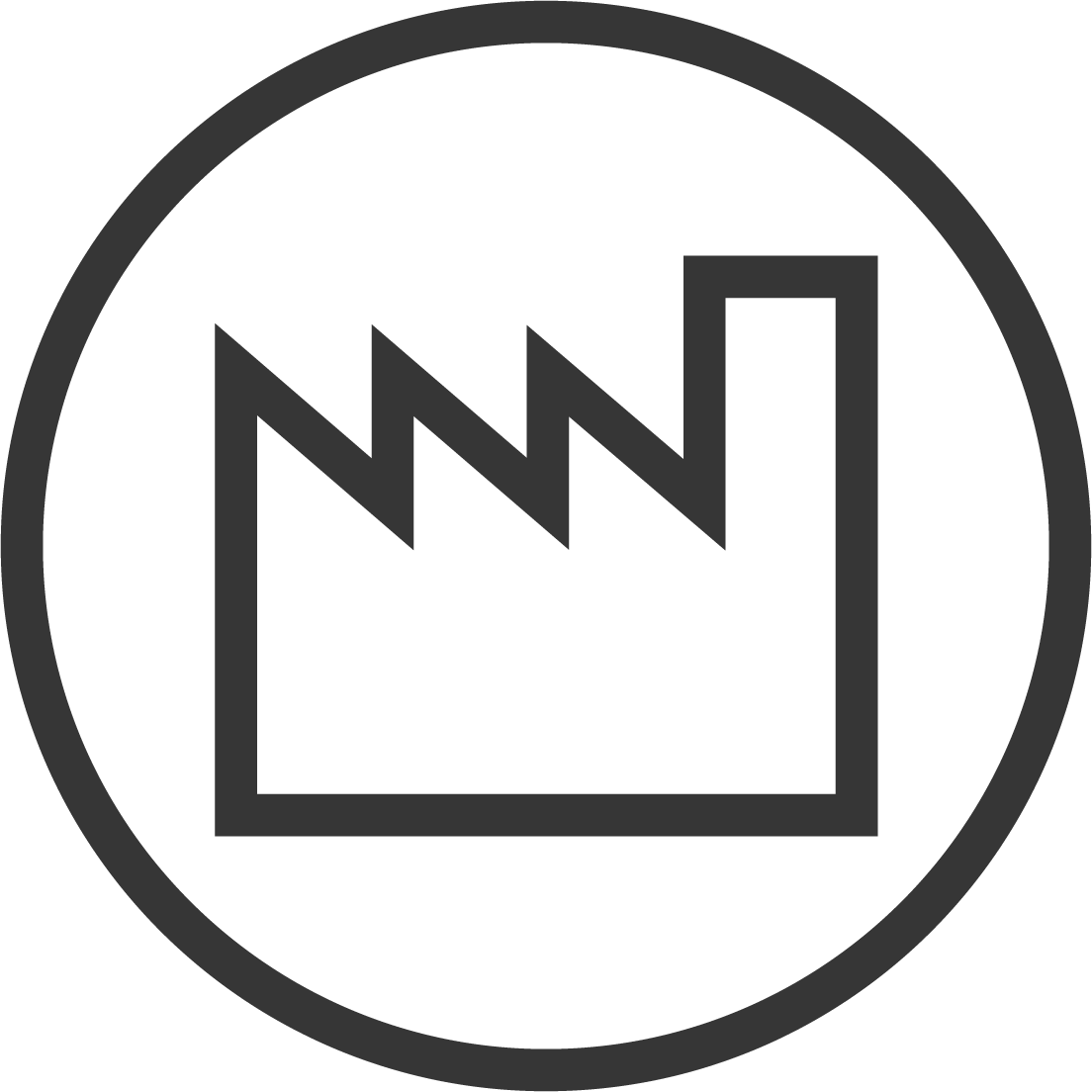 Industry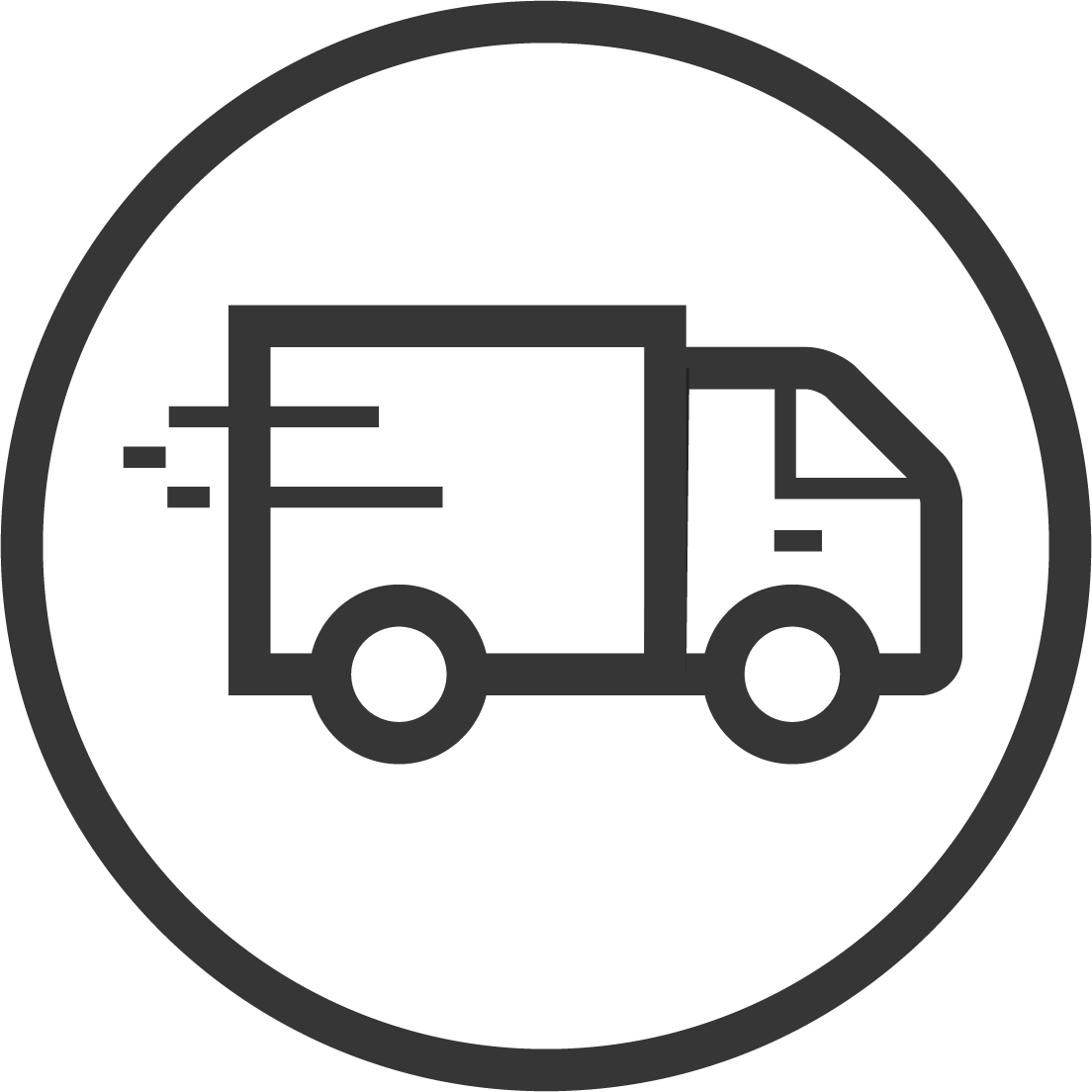 Logistics
With an IP65 rating, HT021 is water and dust resistant, and stands out for its flexibility. Indeed, it is ideal for inventory management, traceability and identification of small items or small spaces.