HT082 is an RFID hard tag made of TPU, thermoplastic polyurethane, a non-toxic polymer featuring elasticity, flexibility, oil and abrasion resistance, as well as being water and gas proof.

With its distinctive funnel shape, HT082 is a tag for animals, thus for non-metal surfaces, comprising a 'male' part — 100 mm x 75 mm x 13 mm — and a 'female' part — ø 29 mm x 23 mm. These two components are attached to the ears of cattle on breeding farms by means of an interlocking device. In addition, the HT082 weighs 16 grams and covers large reading distances: up to 6 metres when read from a fixed device, and up to 3 metres when using a handheld reader. Available in UHF — both European and US frequencies — with the UCODE 8 chip, it comes in yellow, orange and blue. Finally, numbering can be applied using laser or inkjet technology.
Technical specifications

| | |
| --- | --- |
| Where to apply | Non-metal surfaces |
| IP Rating | 68 |
| Dimensions | male part: 100 mm x 75 mm x 13 mm | female part: ø 29 mm x 23 mm |
| Weight | 16 g |
| Application method | interlocking the male and female parts |
| Colours | yellow, orange, blue |
| Temperature | Operation / Storage: -30°C ∼ +80°C |
| Type of numbering | laser, inkjet |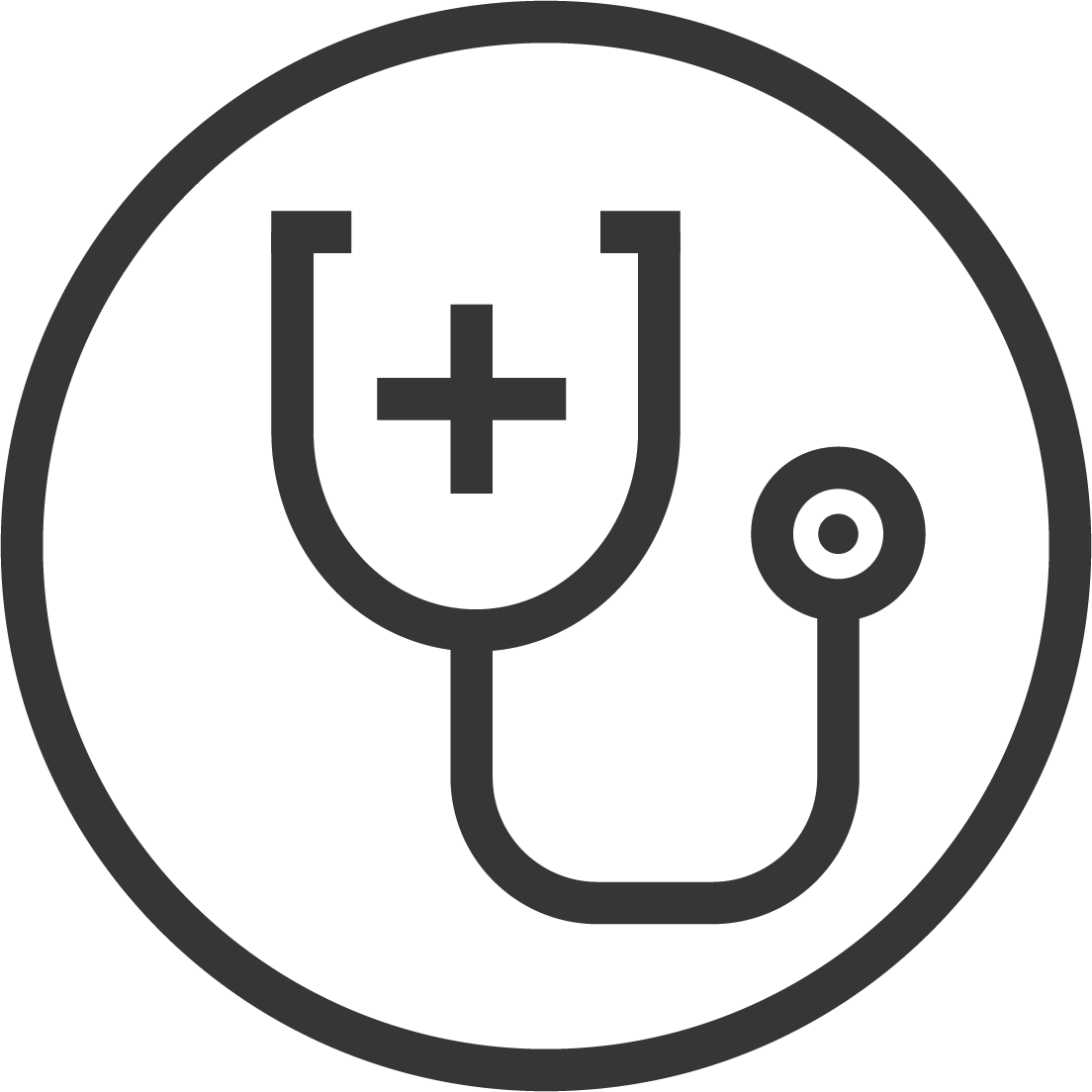 Medical
HT082 has an IP68 rating, and is highly resistant to dust, smoke and jets of water. Designed to track common farm animals used in the livestock industry, such as cattle and sheep, it allows each animal to be identified. With the data collected using these tags, the following can also be monitored: health status, immune status for preventing the development of inflammatory processes, performance and history of the subject.