WB003 is an RFID wristband for men entirely Made in Italy using polyurethane, a material resistant to water, salt and moisture. Featuring an open cuff, the dial of this wristband is white and can be customised using offset and resin printing, while serial numbering can be applied using laser or inkjet technology. The wristband is available in LF (EM4200, ATA5577 or T5567, EM4550 or TITAN, HITAG1, HITAG2, HITAG S 2048, HITAG S 256) and HF (MIFARE CLASSIC 1K EV1 S50, MIFARE CLASSIC 4K EV1 S70, MIFARE ULTRALIGHT EV1-1, MIFARE ULTRALIGHT EV1-2, MIFARE ULTRALIGHT C, TAG-IT 256, TAG-IT 2K), and in the following colours: black, blue, pink and yellow.
Technical specifications

| | |
| --- | --- |
| Weight | 32 g |
| Wristband dimensions | 201 mm x 28 mm x 5.6 mm (Size: M) |
| Dial size (printable part) | ø 60 mm |
| Temperature | Operation -20°C ∼ +55°C; Storage -20°C ∼ +85°C |
| Type of printing on dial | offset, epoxy printing |
| Type of numbering | laser, inkjet technology |
| Strap colors | black, blue, pink, yellow |
| Dial colors | white |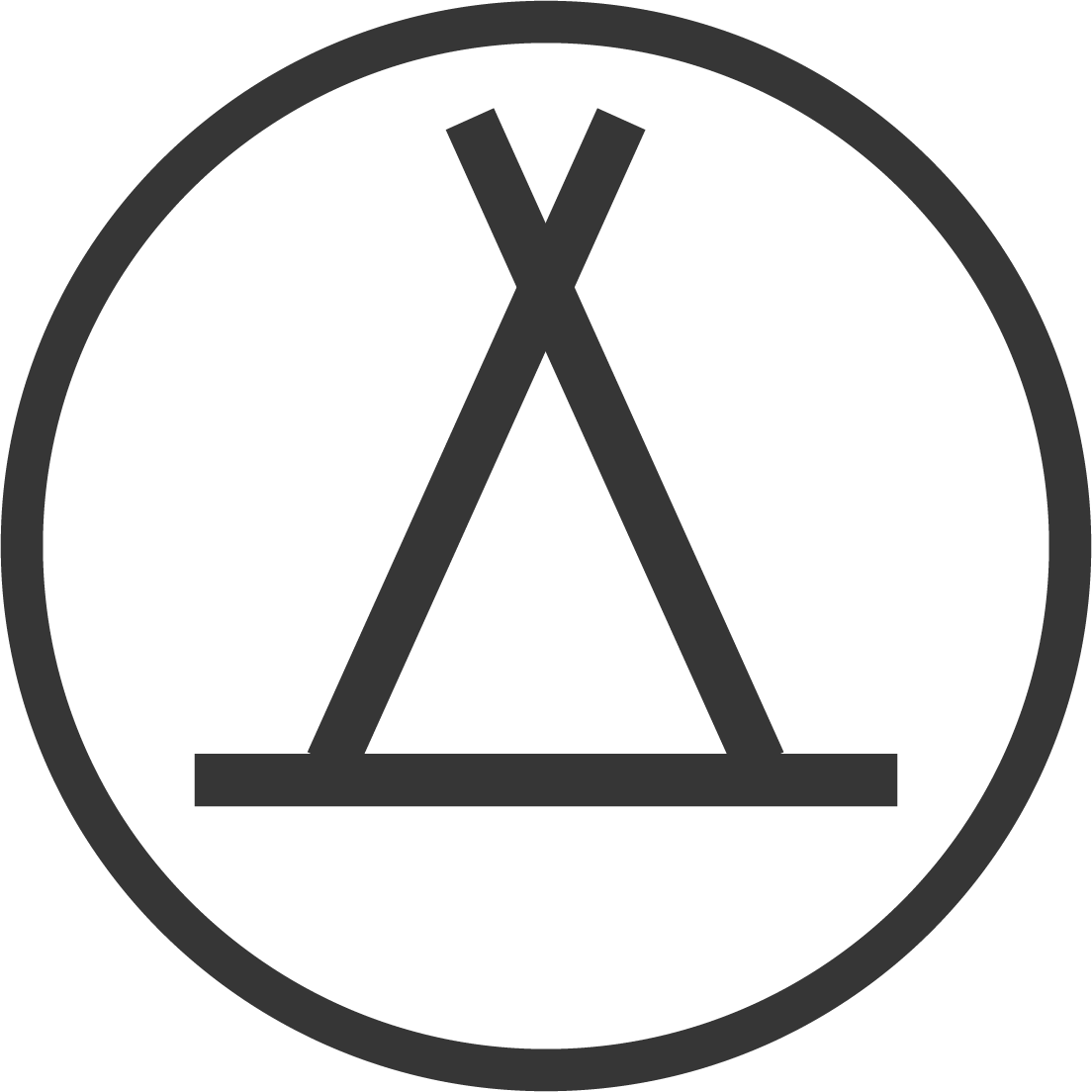 Campsites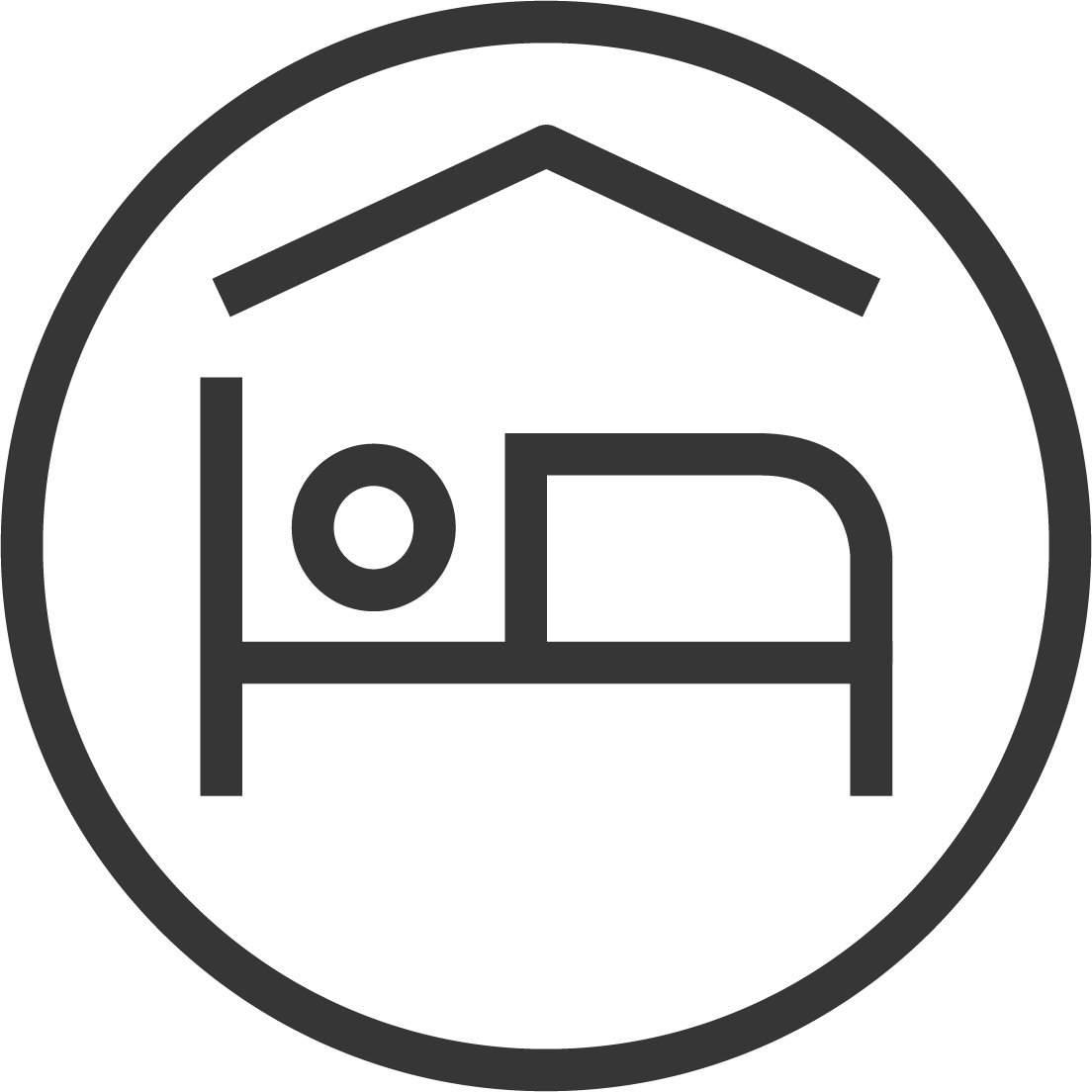 Hotels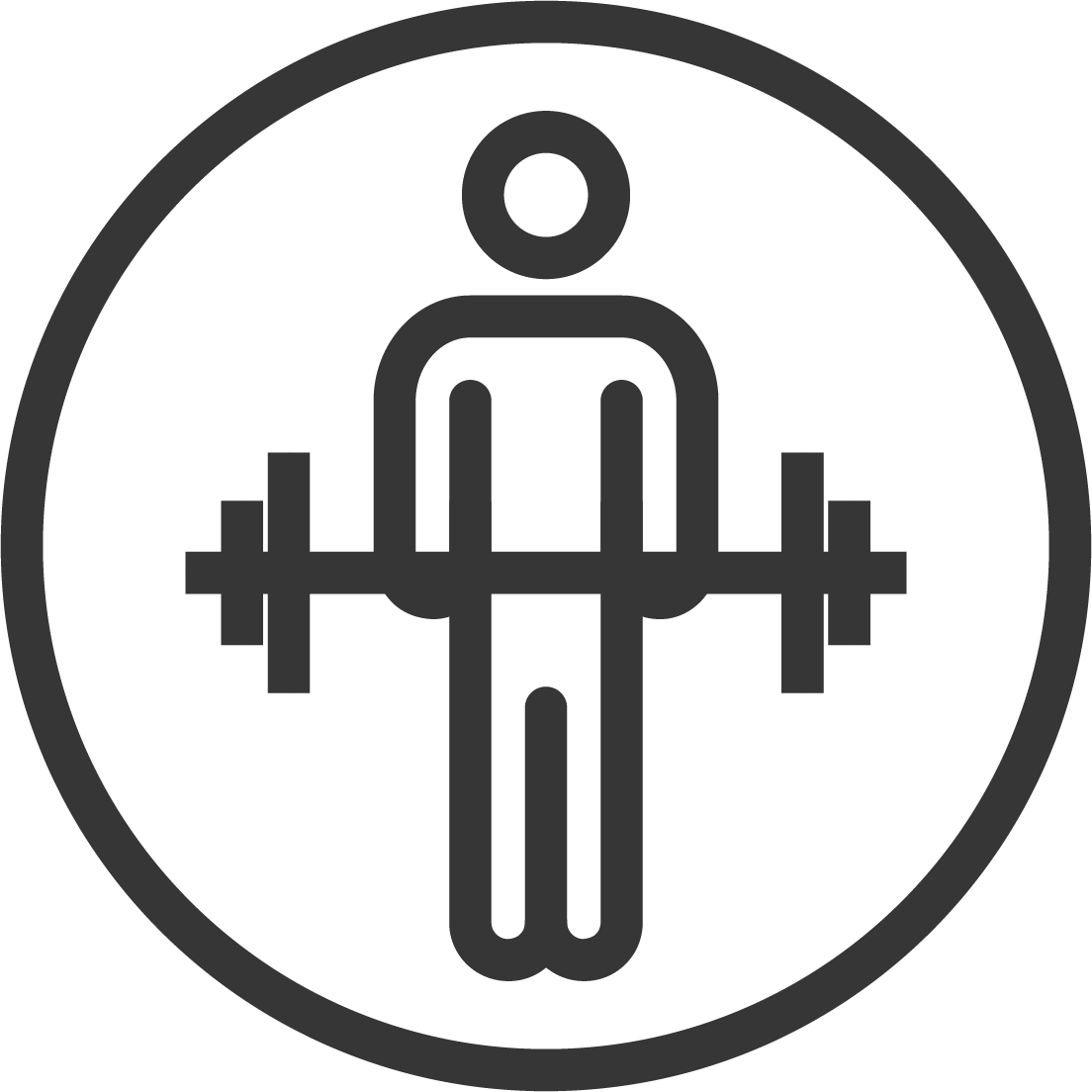 Gyms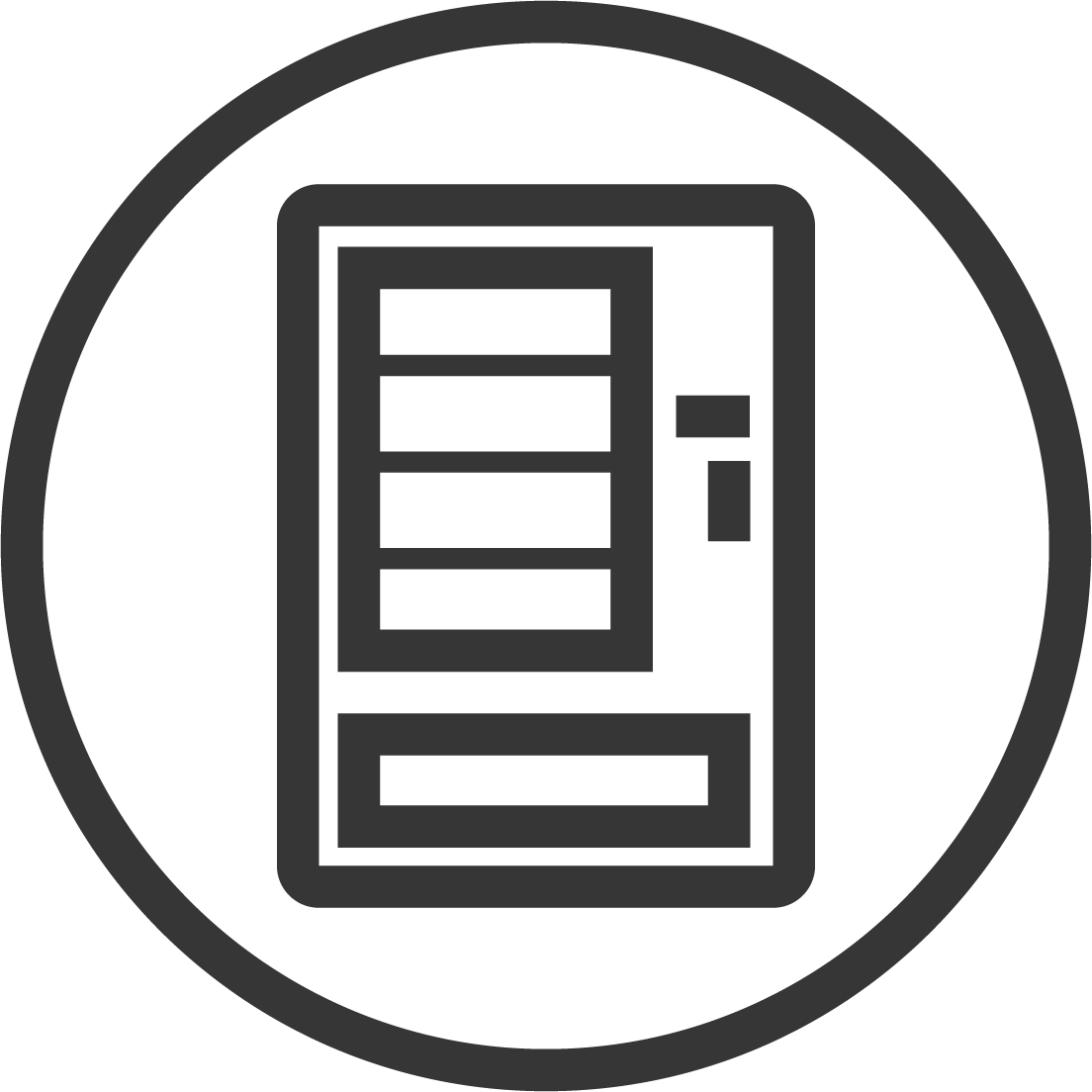 Vending
With its unique, modern design, WB003 is waterproof and easy to wear. It is ideal for access control and identification at swimming pools, hot springs, water and leisure parks, campsites and tourist resorts. It can also be used as an electronic wallet for payments at vending machines, cafés or restaurants, and to activate additional personal care services.